The books of the next issue | Babelia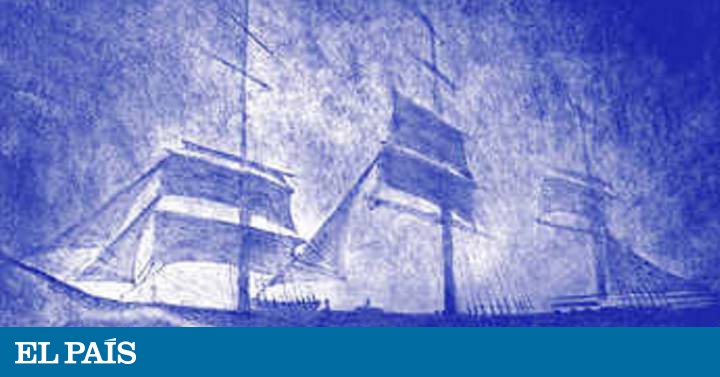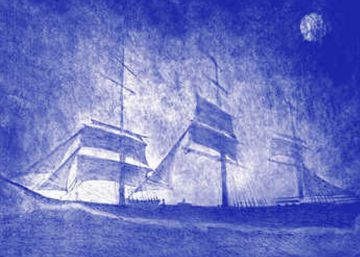 The three books of Ana Díaz. Carmen de Burgos, Colombine Edition of Jesús Munárriz. Hyperion, 2019. 375 pages. 21.15 euros.
The voice of the Fakir. Harkaitz Cano. Translation by Jon Muñoz. Seix Barral, 2019. 400 pages. 19.50 euros.
The river of the French. Daphne du Maurier. Translation of Conde Cardeñoso Sáenz de Miera. Alba, 2019. 344 pages. 21 euros.
Congo An epic story David van Reybrouck. Translation by Catalina María Ginard Feron. Taurus, 2019. 743 pages. € 24.90.
The intrusive muse. Gonzalo Suarez Random House, 2019. 175 pages. 17.90 euros.