The bones of the fallen in Waterloo were sold as fertilizer, according to an archaeological study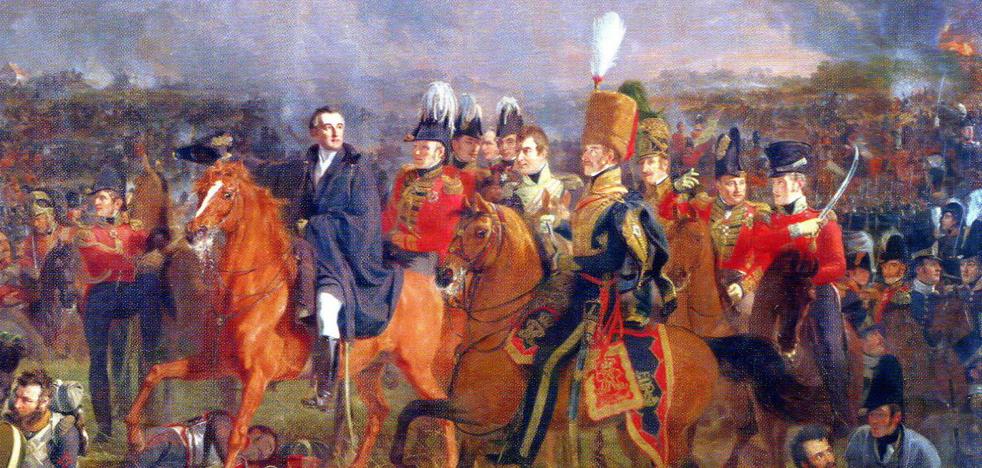 The analysis suggests that the sale of bones of the fallen in the field would explain why so few human remains were found
Thousands of soldiers lost their lives in the bloody battle of Waterloo, but there are hardly any traces of their remains. An archaeological study now reveals that most of the victims' bones fed a sinister trade, since they would have been used to make fertilizers. This is supported by a study by the University of Glasgow, which suggests that the sale of bones of those who fell in the field would explain why so few human remains were found.
The research, published in the 'Journal of Conflict Archaeology', concludes that this hypothesis "is very likely". However, Professor Tony Pollard, the main investigator of the work, points out that "it is not a closed case" and that the mystery "remains open". "At least three newspaper articles from the 1820s make reference to the importation of human bones to produce fertilizer. One of the main markets for this raw material was the British Isles," says Pollard.
Experts have handled original data with descriptions and drawings of the battlefields made by people who visited them in the days immediately after Napoleon's defeat. These include the letters and personal memoirs of a Scottish merchant then living in Brussels, James Ker, who visited the scene of war and describes the men who died in his arms. The stories of those visitors describe the exact situation of three mass graves that would contain up to 13,000 bodies.
But Professor Pollard thinks it is unlikely that these new data will lead to the discovery of a mass grave with casualties from the battle that ended a 23-year war. "The bodies of the deceased were clearly disposed of in numerous places throughout the battlefield, so it is surprising that there is no reliable record of a mass grave being found," he says.