The BOE publishes the new calls for oppositions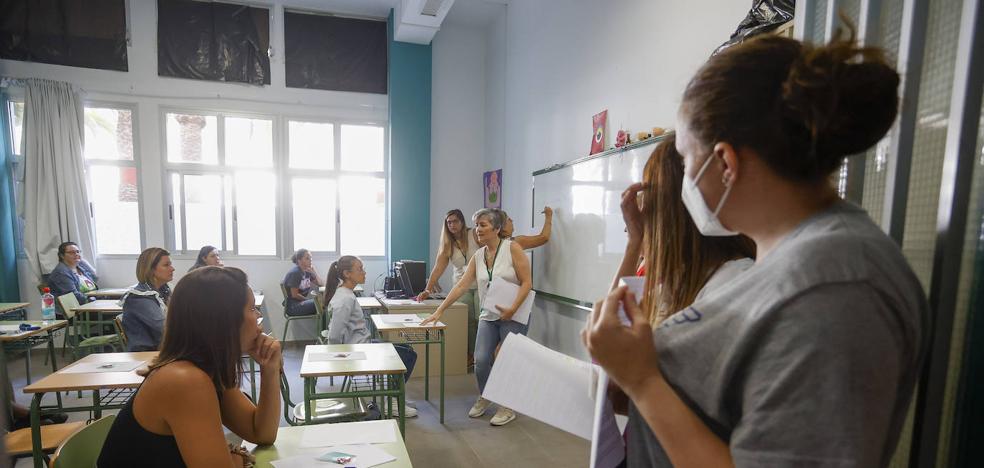 oppositions
The BOE publishes the new calls for oppositions that also include more than 4,500 public employment positions
Many consider that September is the ideal month to prepare for oppositions, since a new course begins -in this case 2022/23-, which includes different
Calls for competitive examinations and public employment.
In the
Official State Gazette (BOE) these calls already exist; specifically, the State Public Employment Service (SEPE) publishes
23,000 job offersas well as more than
4,500 public employment positions which can be accessed through an opposition.
Thus, from the CEAC Oppositions training center they anticipate that, starting this month, the calls for the
General Bodies of the Administration of Justicewhile in the last quarter of 2022, as expected, those of
General Bodies of the General State Administration.
As for the National Police and Civil Guard, although they have not yet been published, they are oppositions that are held "every year."
The most demanded oppositions in the 2022-23 academic year

Although the level of demand may vary over the years, within the public administration the most successful ones usually fall into the following categories:
1. Security and Armed Forces

It is one of the areas with the greatest offer of places and one of the ones that registers the most demands within the state scope; This is due to the great regularity of calls and the high number of places called.
2. General State Administration

Under this scope, one of the most successful oppositions is that of Administrative Assistants. Technicians and Treasury agents are also very well received.
3. Justice

Those of Judicial Assistant are other of the most requested, also of the most affordable, since having an ESO degree or equivalent is enough. Regarding the Procedural and Administrative Processing, a Baccalaureate or Technical degree is required, so the selection process is a little more complicated.
Another one that is generating a lot of interest in recent years is that of Penitentiary Institutions Assistant, one of the reasons is the growing number of vacancies.
4. Public companies and companies

In this area, the Correos oppositions stand out, as they are one of the most requested call after call.
How to deal with opposition?

CEAC Opposition sources offer different advice before starting the opposition process, with the aim of choosing the most compatible opposition.
recommendations
Have all available information at hand.

Take into account different factors such as vocation, personal skills, the difficulty of the selection process, the number of places offered or the complexity of the agenda.