The BOE publishes the IRPF reduction for farmers and ranchers affected by floods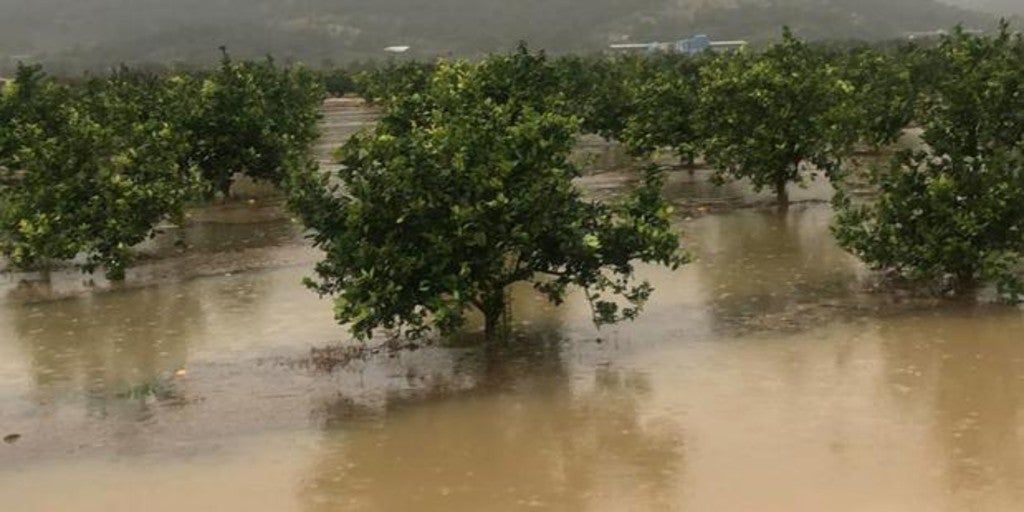 Madrid
Updated:
save

The Official State Gazette (BOE) today includes the order of the Ministry of Finance reducing the Net performance indexes applicable in 2019 in the objective estimation system of the personal income tax or modules, for farmers and ranchers affected by climate damage suffered last year. Specifically, the drought and the DANA storm.
The Ministry of Agriculture, Fisheries and Food calculates that the application of this rule in the agricultural sector supposes a reduction of the tax base of the order of 614 million euros for the agricultural sector, the highest figure in the last five-year period and approximately three times the from 2018.
The published order benefits, at the state level, farmers and ranchers dedicated to herbaceous, olive, citrus, non-citrus fruit crops, as well as producers of extensive livestock, dairy cattle and beekeeping.
The objective agrarian estimation system is the majority among Spanish farmers and ranchers, with nearly one million respondents. The approved module reductions translate into a proportional decrease in the tax base of the income from agricultural activity, and therefore, the result of the 2019 personal income tax declaration.
To apply the reduction, weather damages and other types of adversities, such as those derived from market problems, have been taken into account. In addition to the reductions at the state level, reductions have been made at the autonomous, provincial or municipal levels, among which the vineyard stands out, since it covers important producing areas.
The reductions established at the state level for the 2019 income statement, for the agricultural sectors are from 0.26 to 0.18 for cereals and citrus; from 0.37 to 0.3 for non-citrus fruit trees; 0.26 to 0.18 for legumes; from 0.32 to 0.22 for oilseeds, and from 0.26 to 0.13 for the olive grove.
In the livestock sectors, the reduction for dairy cattle is from 0.20 to 0.18, for extensive-breeding cattle from 0.26 to 0.18, for extensive beef cattle from 0.13 to 0, 09, for extensive meat sheep from 0.13 to 0.09, for milk sheep from 0.26 to 0.18; for the extensive meat goat from 0.13 to 0.09, for the milk goat from 0.26 to 0.18, for the extensive meat pig from 0.13 to 0.09, for the extensive farmed pig from 0.26 to 0.18 and for beekeeping from 0.26 to 0.13.
Additionally, for the 2019 income tax return, the corrective coefficient for the use of electricity for irrigation continues to apply, which represents a 20% reduction in net yield.
Likewise, the reduction of 5% of the net yield calculated by the objective estimation method for 2019 may continue to be applied. It is a horizontal measure that affects all farmers and ranchers who are taxed in objective estimation.