The BOE publishes the anti-crisis measures: consult it here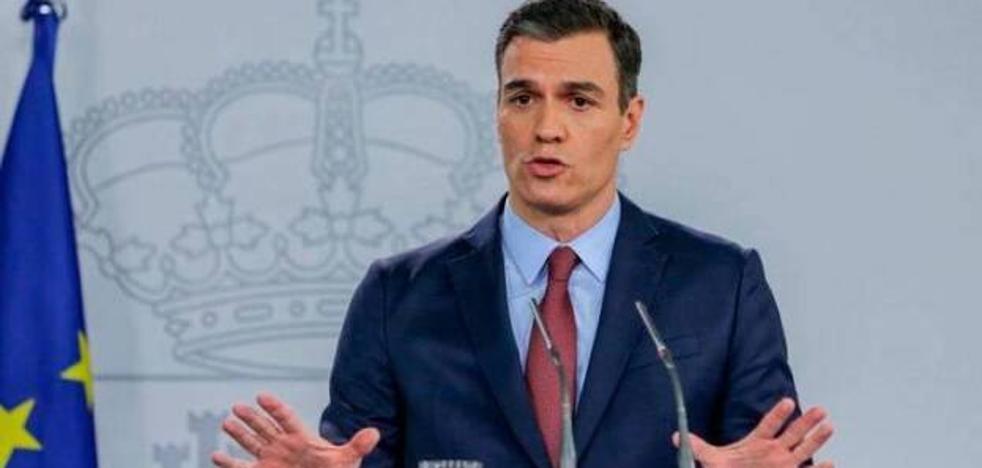 anti-crisis measures
They were approved this Saturday in the Council of Ministers
The Official State Gazette publishes this Sunday the decree of
measures against the crisis caused by the war in Ukraine which was approved on Saturday by the Council of Ministers.
Measures include a
direct aid of 200 euros for the lowest incomes.
Pedro Sánchez also announced a
tax on energy companies but that remains for a later regulation.
consult in
this link the BOE with anti-crisis measures.