The bodies of two men found in the old Versace mansion in Miami Beach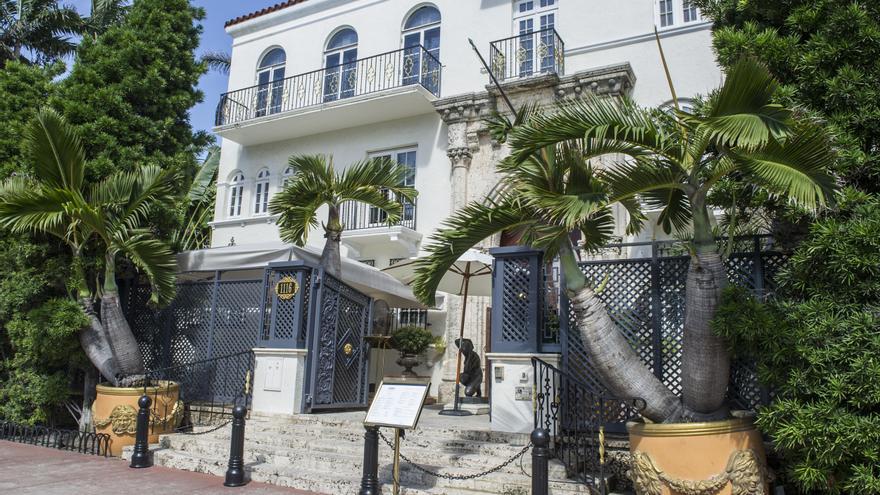 The Miami Beach Police (Florida, USA) investigates this Wednesday the discovery of the bodies of two men in a room of the luxurious Villa Casa Casuarina hotel, better known as the Versace mansion, which was owned by the Italian designer who was murdered at its doors in 1997.
Was the hotel housekeeper who he found in one of the rooms of the old Versace mansion, in the popular street of Ocean drive, the corpses of the two men.
Health personnel notified and confirmed the death of the two men, and police officers are currently investigating the event, said the police force of this city in the social media.
Gianni versace was shot dead the July 15, 1997 on the front steps of his Miami Beach mansion by Andrew Cunanan, who, eight days later, while police were searching for him, committed suicide in the houseboat where he had hidden in South Florida.