The boat family loses Juan Ramírez Farías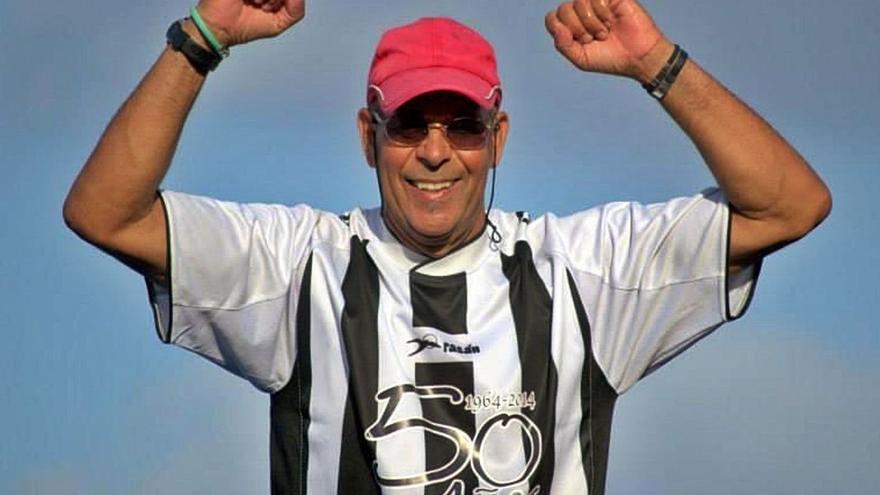 Juan Ramírez Farías. A man always committed to the vernacular sport to which he dedicated much of his life as a crew member and patron of several boat clubs. In its long history, Juan Ramírez Farías, born and raised in the fishing district of San Cristóbal, lived closely with the sea and everything necessary to know and love Latin sailing, which made him go through different recognized clubs of the boat fleet.
Died at the age of 66, his beginnings as a crew member started on the boat in his neighborhood, the Unión San Cristóbal. Then he continued his tour on the Roque Nublo, Astican, Castillo de San Cristóbal, Poeta Tomás Morales, Unión Arenales and Universidad, among other boats, in which he always participated actively, dedicating countless hours to his passion at sea. His experience has always been combined with various positions within the helmet. He went from being a crew member to that of maximum responsibility as a skipper, also having managerial functions. He was a helping hand for everything.
It would be from the year 2014 when he finally returns to the boat in his neighborhood to lead the San Cristóbal Union and perform the functions of patron and president until today.
Those who knew him speak of Juan Ramírez and this is how Iván Cruz, vice president of the Latin Sailing Federation and former president of the San Cristóbal Union, expressed it as "a friend". "A man always committed to the sport of Canarian Latin sailing leaves," he said. To add, that "he was always willing to collaborate and help the different boat clubs that needed him." The black and white lines of the San Cristóbal Union lose a being that had those traces marked on his heart. From these lines, my condolences to all his family and friends.