The board of the Barça ratifies the continuity of Koeman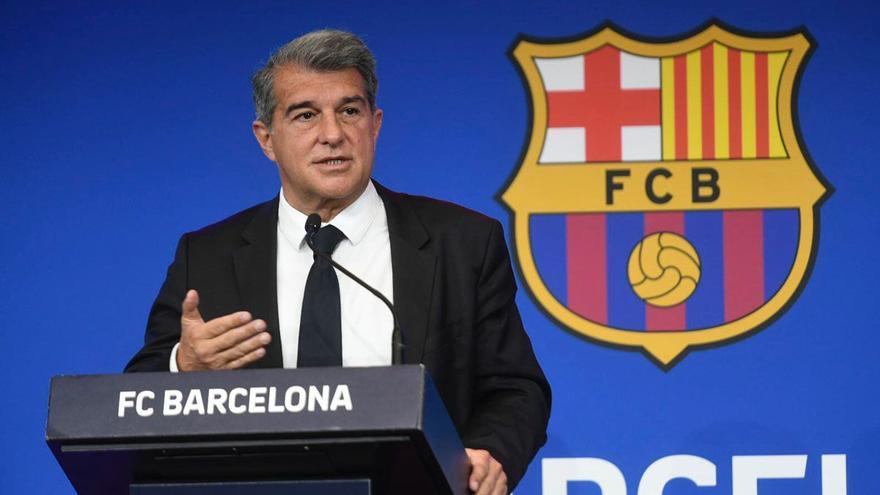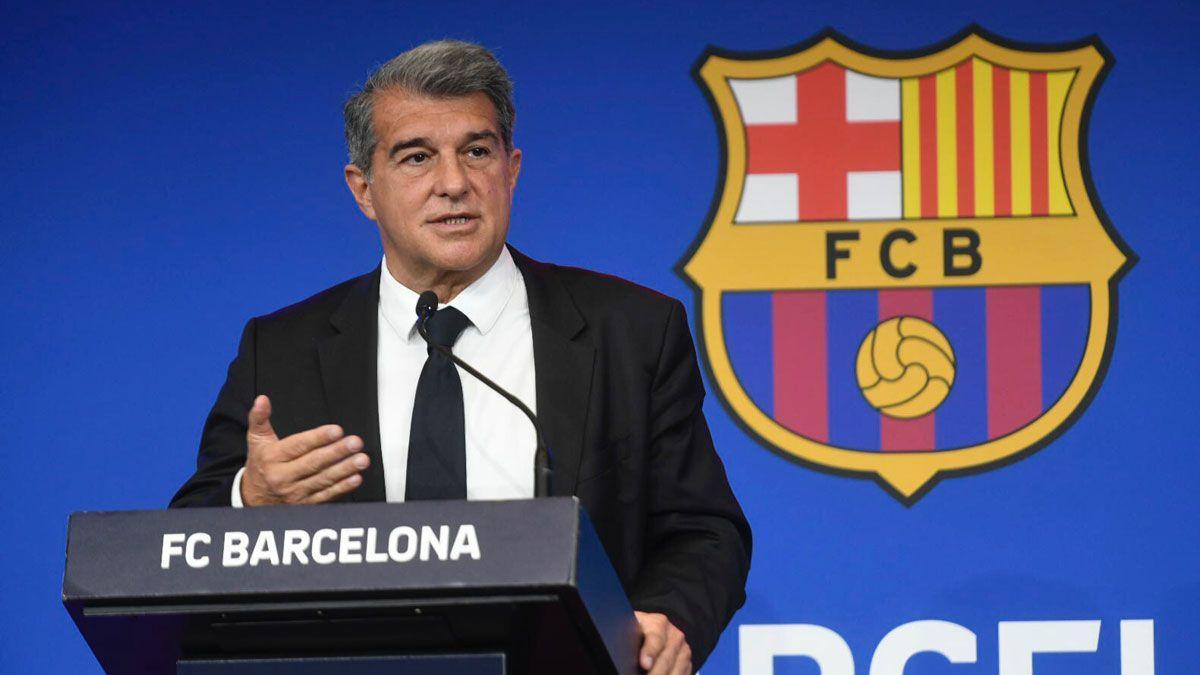 The directive of the Barça has officially ratified Ronald Koeman in the position of coach. I was in doubt because he expressed it that way Joan Laporta, the president, who had snapped at the coach that he was looking for a replacement and then took a period of "reflection", but at the board meeting it was agreed that he should continue to lead the team. Koeman already had a contract in force, as they both insisted on remembering.
"After this period of reflection that we have taken, I want to announce that we will continue Ronald Koeman. We are very satisfied that these conversations have resulted in a criteria unit", said Laporta, before introducing Maria Elena Fort, vice president and spokesperson of the new Barça board. The president then took the floor to explain the reasons why he kept Koeman, of whom he highlighted his" impeccable behavior "during this reflection phase.