The blunt response of doctor Sánchez Martos to the proposals of 'Save me': "I want to do health, not show"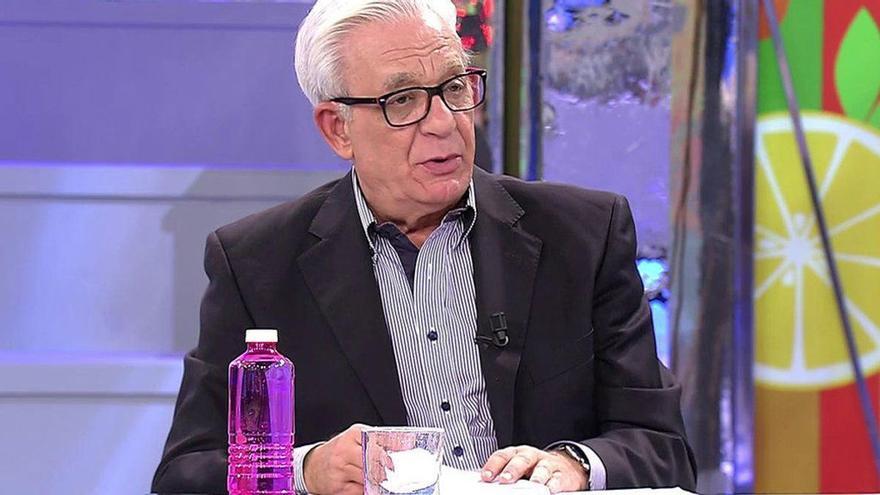 One of the sporadic collaborators of 'Save me' had to stop the feet of Jorge Javier Vazquez. Dr. Sánchez Martos, who attends the program to discuss health-related issues, refused to accept one of the proposals for the Telecinco format.
The doctor collaborates in the Telecinco program space since last year to solve some doubts related to the coronavirus. In the last installments, the presenter of the format had asked him on several occasions why he did not participate in 'Las verbenas de Sálvame', in which the program's collaborators imitate several singers, always getting no for an answer.
In his last appearance, he was informed that a survey would be opened on the chain's website for people to vote if they wanted to see the doctor dance and sing, which made the collaborator explode: "I want to continue doing health, which is what I'm here for. I don't want to do any show", He stated bluntly to clarify that he was only going to talk about aspects related to health.