The blockade of Hungary and Poland will delay the arrival of European aid to Spain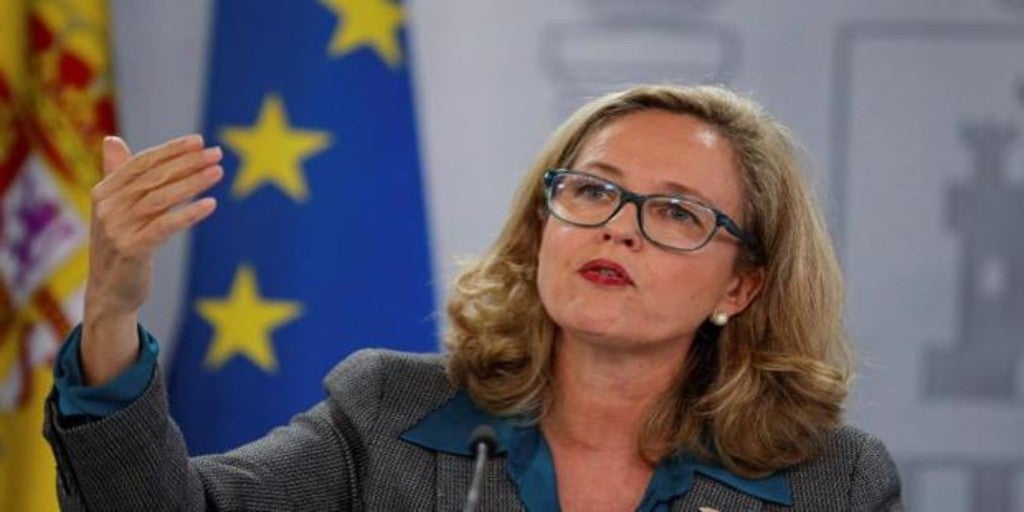 Updated:
save

Hungary and Poland yesterday confirmed their plans to veto the next budget of the European Union for 2021-2027 endowed with 1,074 billion euros and, consequently, the Recovery Fund of 750,000 million euros designed to alleviate the effects of the conoronavirus pandemic. Budapest argued yesterday its blockade for being against community funds being subordinated and conditioned on compliance with the rule of lawas they consider it to be an "ideological" matter. The Hungarian government had already pointed out on previous occasions that the agreement on the conditioning of the funds was "political blackmail".
Hungary's blockade will entail a consequent delay in the arrival of European aid to countries that have entrusted all the recovery to these funds, as is the case of Spain. The money, as they recognized yesterday from Brussels, will not be available on January 1. Along these lines, Trade Commissioner Valdis Dombrovskis called for a "quick" resolution of the conflict due to the urgency suffered by many European economies. "Money is very much needed for European economic recovery," Dombrovskis warned.
Community sources recognized yesterday that the aid will not arrive definitively next January, as planned. Thus, Spain, which is the second beneficiary country of the package, could suffer a delay of months in receiving the money. "We do not expect everything to be up and running on January 1 next year," Dombrovskis himself said yesterday.
Debt issues
Despite the seriousness of the matter and that if the veto succeeds, the arrival of the total package of 140,000 million would be delayed indefinitely, the Spanish Minister of Economy and Digital Transformation, Nadia Calviño, yesterday removed weight from the matter and released the veto of the next advance of 26,600 million euros included in the 2021 Budgets. The Minister of Economy indicated that if the European aid does not arrive within the established deadline, it will resort to debt issues to finance the planned projects that will be adjusted "upon the arrival of Community funds."
However, Calviño expressed his confidence that the unblocking of the European budget will be resolved "in the coming days or weeks" with the forthcoming approval of the EU's multiannual financial framework and also of different agreements included in the European recovery plan and that require qualified majority to get ahead.