'The Blacklist' will have a ninth season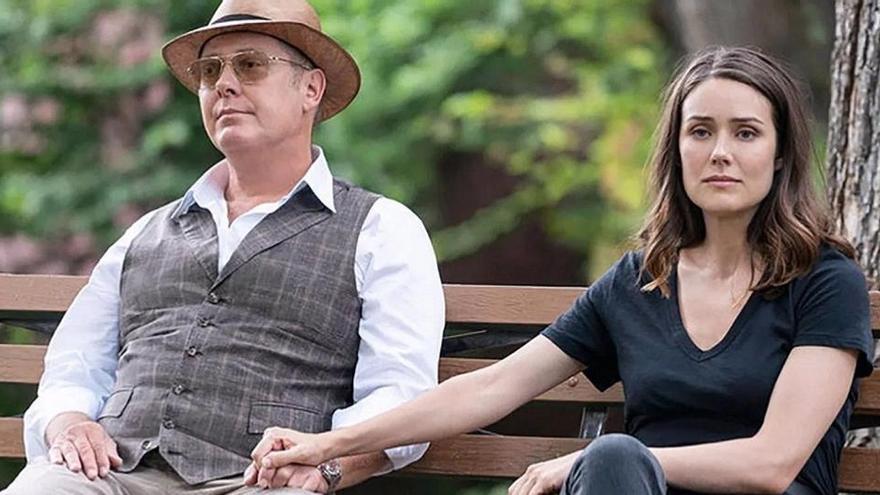 Good news for fans of 'The Blacklist'. The series is espionage starring James Spader and Megan Boone has been renewed for a ninth season on NBC.
Although its audience has progressively decreased over time, 'The Blacklist' has remained as one of NBC's most watched titles. At the moment the network has not revealed more details about the new installment or its plot, and the eighth season is currently being broadcast.
"The most wanted criminal in the world, Thomas Raymond Reddington (James Spader), mysteriously surrenders himself and offers to expose everyone who has ever collaborated with him. His only condition: he will only collaborate with Elisabeth Keen (Megan Boone), a new FBI agent, with whom she seems to have some connection that she does not know, "reads the synopsis of the series. Spader was nominated for the Golden Globe for this role in 2014 and 2015.
The series created by Jon Bokenkamp was released in 2013. Diego Klattenhoff, Harry Lennix, Hisham Tawfiq, Amir Arison, Ryan Eggold, Mozhan Marnò and Parminder Nagra, among others, complete the cast.
NBC recently broke into the streaming market with 'Peacock', a video-on-demand service that currently exclusively offers iconic titles like 'The Office' and 'Parks and Recreation'. For its part, the network has maintained its commitment to traditional television thanks to the success of productions such as 'The Blacklist'. The series can also be seen through Netflix, Amazon Prime Video and Movistar +.