'The Bite', the new series from the creators of 'The Good Fight', will arrive in Spain on Movistar +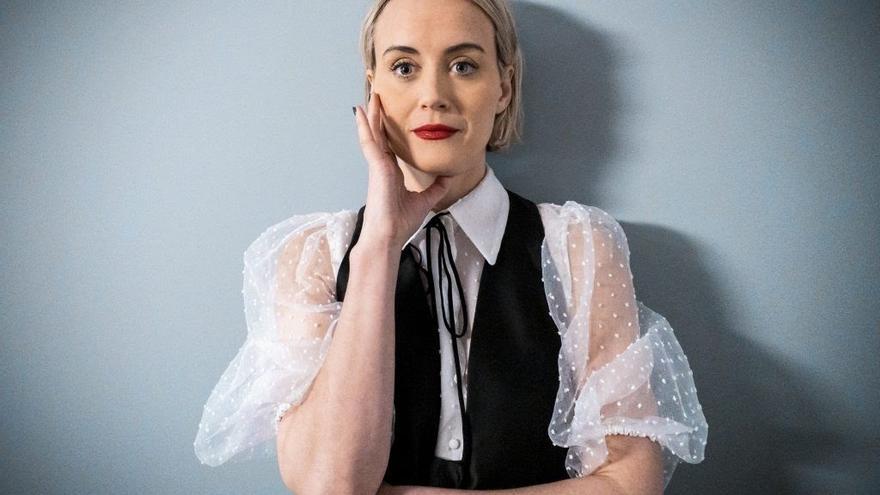 'The Bite', the new series of Robert and Michelle King, the creators of 'The Good Fight' and 'Evil', comes complete to Movistar + On October 23, a drama satirical that was shot during the pandemic and that unites the comedy with zombie terror.
Starring Audra McDonald (Liz Reddick in 'The Good Fight', and Taylor Schilling (Piper Chapman in 'Orange Is The New Black', 'The Bite' features the story of two neighbors trying to survive a deadly variant of the virus during the pandemic of covid-19, as reported by Movistar + in a statement.
Very close to the present and with situations taken to the extreme, both protagonists must attend their respective jobs and to the strange variant of the virus without leaving their homes.
Some of the participating artists on the Serie They are Will Swenson from 'The Great Showman'; Phillipa Soo, from 'Hamilton'; Leslie Uggams from 'Deadpool'; Linda Emond, from 'The Good Wife'; Joanna Gleason, from 'The West Wing of the White House'; Michael Urie from 'Younger'; Rob McClure from 'Evil' and Adam Heller from 'The Good Fight'.