The bitcoin pulverizes its highs surpassing the 38,000 dollars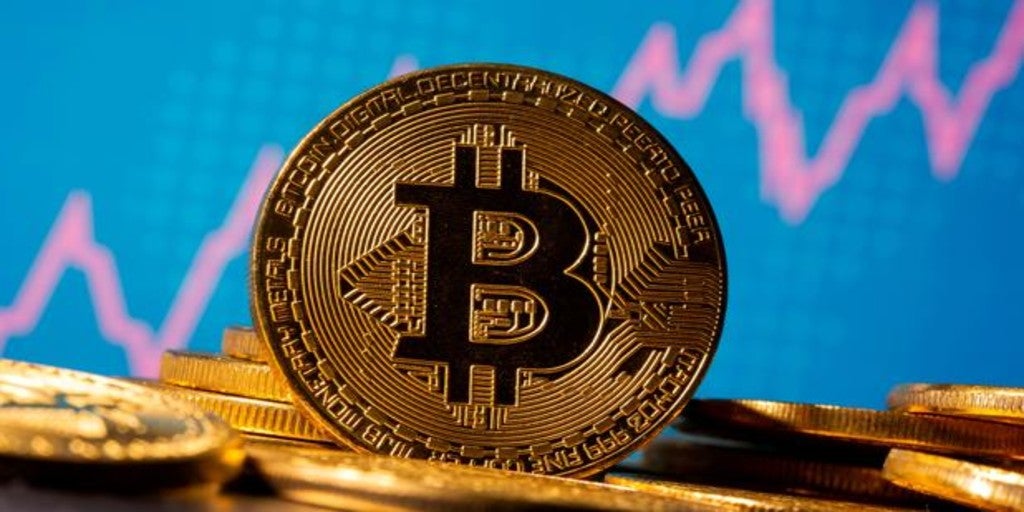 Madrid
Updated:
save

The price of the cryptocurrency bitcoin continued its meteoric rise this Thursday after exceeding the mark of $ 38,000, with a revaluation of more than 10% in the session and above 30% so far in 2021, which zooms to about 377% the cumulative rise in one year. According to Coindesk data, the cryptocurrency reached a maximum of $ 38,651 on Thursday, more than 10% above the values ​​registered yesterday.
"Another day and another record," says Simon Peters, analyst at multi-asset investment platform eToro, noting that demand for alternative assets is increasing and institutions around the world are seeing bitcoin as a growth asset and as a way to protect against the great fear of 2021: inflation.
"The financial generosity we have seen from central banks and governments has eroded the value of traditional assets such as cash and bonds. This shows no signs of abating, so it is unlikely that the momentum behind bitcoin will fade in the near future, "predicts the expert, for whom the crypto market is moving to the" mainstream. "
In this sense, in a recent interview with Europa Press, the co-founder and CEO of Bitpanda, Eric Demuth, stated that "bitcoin is digital gold and, in several respects, even better than physical gold (cheaper to store and move; better divisibility; tamper-proof and easily verifiable). That is something that many small investors already understand and what institutional investors are adapting to.
The most recent impulse in the rise of bitcoin came this week from the hand of JP Morgan, whose analysts raised the possibility that the cryptocurrency would compete with gold as a safe haven asset, which in the long term could trigger its price to around the $ 146,000.
This position contrasts with the position held a few years ago by the president and CEO of the US bank, Jamie Dimon, who in 2017 called bitcoin a "fraud", although months later he rectified, noting that cryptocurrency issues (ICOs) must be looked at "individually".
Also, this week the Office of the Comptroller of the Currency of the United States clarified that national banks could use stablecoins to carry out payment activities and other functions.
From IG, Diego Morín explained that the fluctuations that are being observed around cryptocurrencies "are due to the strong positioning of institutional investors, among them, investment banks that see it feasible the conquest of 50,000 dollars in the next two months.