The Bishop of Tenerife links homosexuality to a mortal sin: "It depends on the person and the circumstances"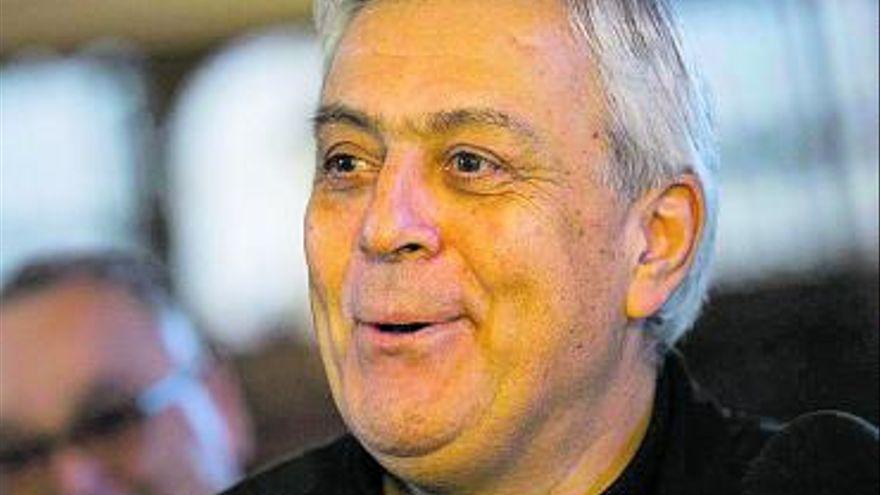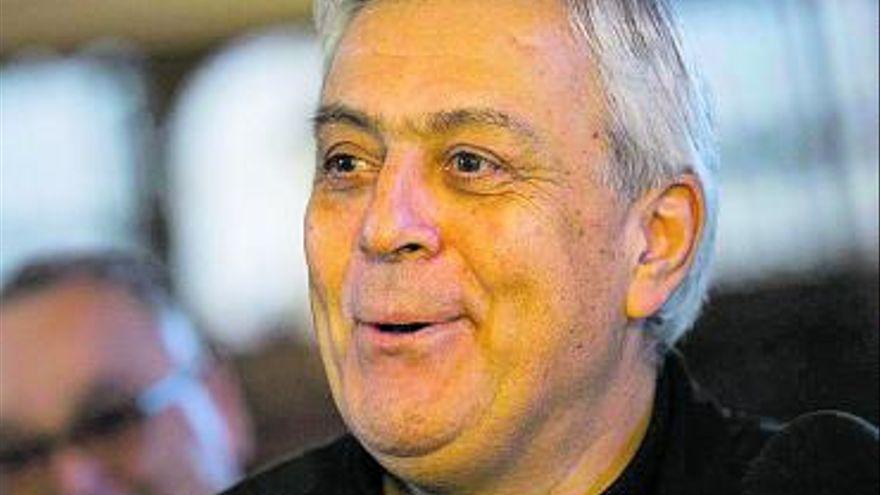 the bishop of Tenerife, Bernardo Alvarez, has opened the door to link homosexuality with a mortal sin and has compared it to people who drink alcohol and "when they do any nonsense" they justify themselves by saying that they have been drinking.
It depends on the person and the circumstancesFor something to be a mortal sin, the person needs to be aware that it is a sin, to do it freely and not be conditioned by anything, to know that it is wrong and that even though he knows it is wrong, he does it freely. and without being conditioned by anyone", she pointed out in an interview granted to the program 'Buenas Tardes Canarias' of Canarian Television and collected by Europe Press.
He has said that the catechism of the Church has some "principles with moral questions" and people "are worthy of all respect" although later their behavior is "questionable", stressing that "sometimes it is said that all ideas are respectable, not , all ideas are debatable, what is respectable is the person".
In this line, he has indicated that "what cannot be is that because you think, boc, attack him or put him to give birth, that is not admissible", while he has stressed that all people deserve respect and "then each one in life make the choices you want.