The bishop of Solsona presents the request to marry civilly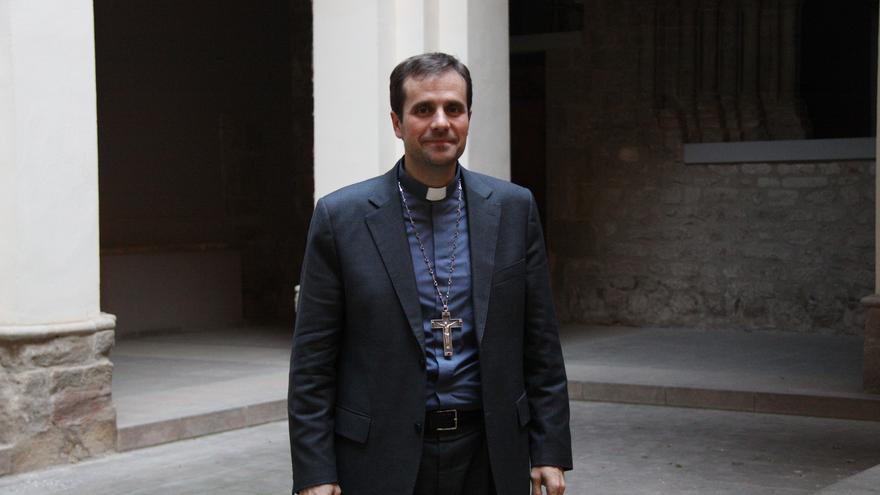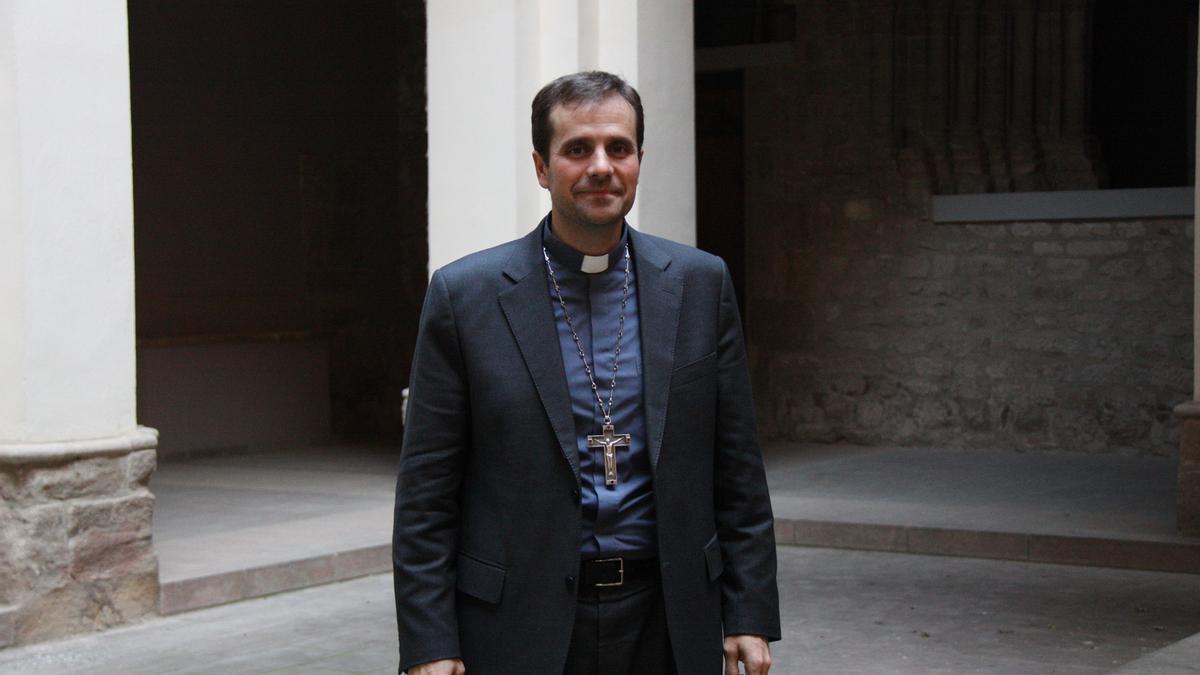 The Bishop Emeritus of Solsona, Xavier Novell, who resigned from his post last August "for strictly personal reasons", You have requested the documentation to marry your girlfriend in a civil way, the writer Silvia Caballol.
Novell, who has not yet given explanations of the reasons for abandoning his position or his new personal situation, presented last October 7 at the Civil Registry of Sùria (Barcelona) the application to marry, according to an edict signed by the justice of the peace, Jaume Bransuela Alsina, and advanced by the newspaper El Mundo.
In the edict, and in compliance with article 246 of the Civil Registry Regulations, the judge invites all people who know "any legal impediment", such as that any of the applicants is a minor, is married or has consanguinity, among others reasons for the celebration of this civil marriage that "manifest it in writing or orally to this court within a period of fifteen days."
The edict is dated October 7, so the deadline would expire on the 22nd.
Bishop Novell, of controversial character and opinions, He unexpectedly resigned from the Solsona bishopric last August and the Pope accepted his resignation the 23 of that month, although since then it has not given explanations on the reasons and only the bishopric issued a note adducing "strictly personal reasons".
After a few days, the media attributed the bishop's resignation to his having a romantic relationship with a psychologist and writer, an expert on satanic subjects, whom Novell, an exorcist from his diocese, would have met in some courses on the subject.
Although the archbishop of Barcelona and president of the Spanish Episcopal Conference, Juan José Omella, asked for respect for the bishop's privacy and hoped that he would give explanations later about his situation, Novell maintains his silence and it is unknown if he has asked the Vatican for his secularization in order to get married.
The lack of information and explanations about Novell's resignation from the Solsona bishopric has fostered all kinds of speculation. And the case has become media, with journalists stationed where he now lives, in an apartment in Manresa (Barcelona), to capture him while he goes out for a run every morning, without Novell having made any statement.