The bishop emeritus of Solsona, father of two girls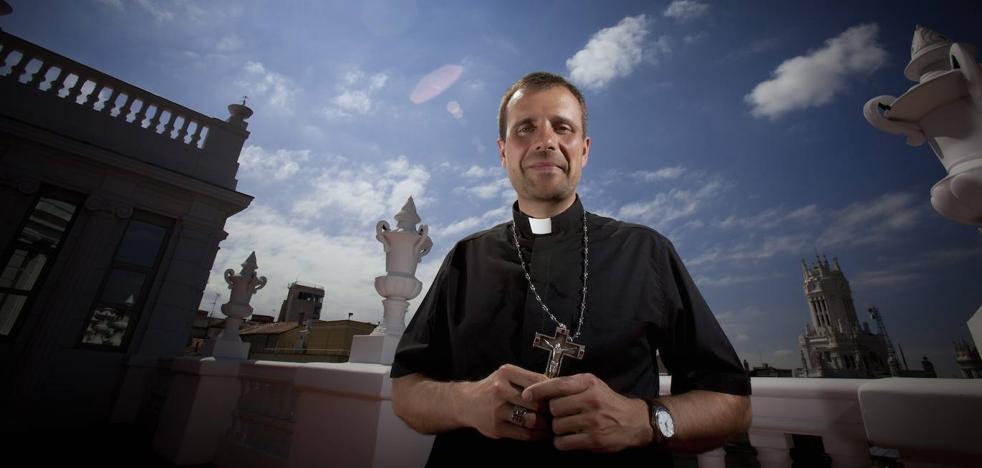 The former prelate has taken the corresponding paternity leave from the pig genetics company where he has worked since leaving the Church
The bishop emeritus of Solsona Xavier Novell and his wife, the writer Sílvia Caballol, were the parents of two girls on Wednesday, confirmed sources close to the prelate, who specify that he has taken paternity leave and that a girl weighed two kilos six hundred grams and the other two seven hundred kilos.
The girls are called Coaner and Míriam, according to what 'Regió 7' has advanced this Thursday, which indicates that the father and mother have chosen Coaner in honor of the Virgin of Coaner of Sant Mateu de Bages, a municipality near Súria (Barcelona), the population in which the parents were married in a court.
The Holy See made public on August 23, 2021 its acceptance of the resignation of the bishop emeritus who married on November 21, two weeks after starting work at the Semen Cardona pig genetics company.