The birth of Antena 3 | TV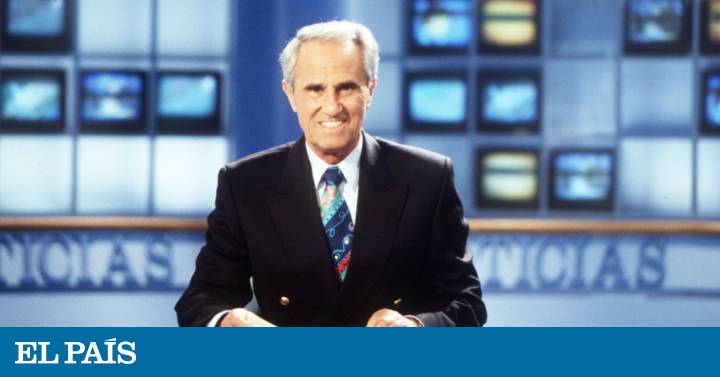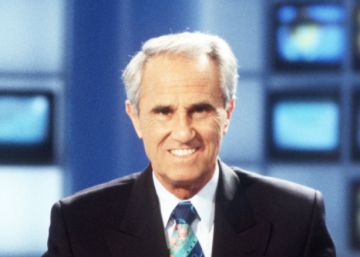 Antenna 3 did not come out of nowhere. He was born 30 years ago of a rib of Antena 3 Radio, a chain created in the eighties as a springboard for which years later would be the first private television in Spain. Many of the faces that appeared on the screen at that time came precisely from the radio: from Antonio Herrero to Carlos Pumares, through Miguel Ángel García Juez and Dr. Bartolomé Beltrán. Others, such as José María Carrascal or Luis Carandell, had tanned in the written press, while José Luis Balbín, with The key in tow, and the couple formed by Alfredo Amestoy and José Antonio Plaza had taken the measure to the cathodic environment. On all of them fell the task of setting up an offer aimed at "the middle classes."
Those first broadcasts resembled televised radio spaces. With implausible planes, ghostly lighting and recurring sound failures, Antena 3 started. The signal cuts were constant. The chain attributed this contradiction to a boycott of Retevisión, the public body responsible for distributing the signals. When the technicians checked the station's facilities, they discovered that not all controls were correctly activated for the signal to air.
From that primitive stage are the memorable political gatherings in which Santiago Carrillo, Miguel Herrero and Rodríguez de Miñón and Ernest Lluch participated as fixed guests, an example of pluralism that is not easy to find today on many screens. In January 1990 he also debuted the contest The roulette of the fortune, a format that still remains impassive on the Antena 3 grid. In these three decades, the company has undergone a global transformation, both in terms of content offering and business ownership. It has gone through shareholder avatars and strengthened its merger with La Sexta, is publicly traded and is the heart of Atresmedia, a media group consisting of six television channels, three radio stations, a content platform on-line, an advertising division and helps to enlarge the film industry. It is also a success series factory with leading titles. Pharmacy open is a reference of the Spanish telecomedias and is part of the collective imaginary of the nineties.
Antena 3 broke a 33-year-old monopoly that held TVE and, without stridency, has become the second most watched television in Spain. And he has achieved the dream that one day encouraged its founders: to open the frontier of audiovisual pluralism and lead the news. The government of Felipe Gonzalez granted a license to a radio company that did not stop for a second to criticize its management. They were different times.