The 'Birds of the Canary Islands', on a movie screen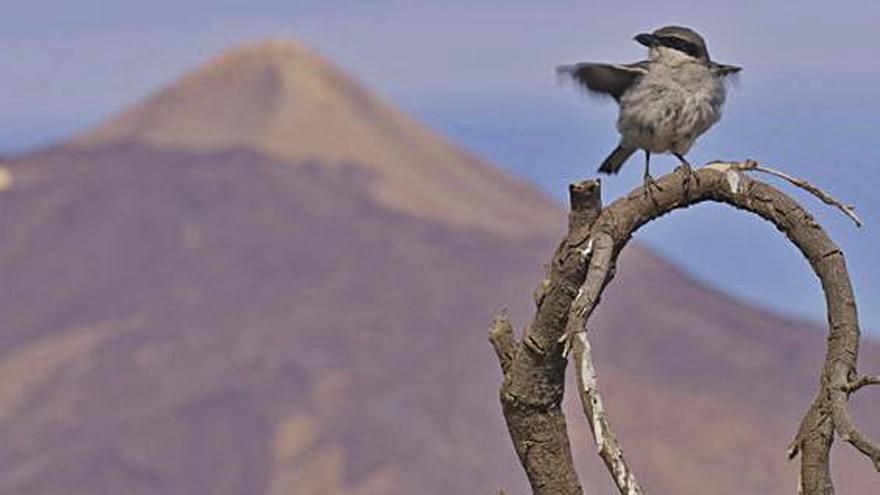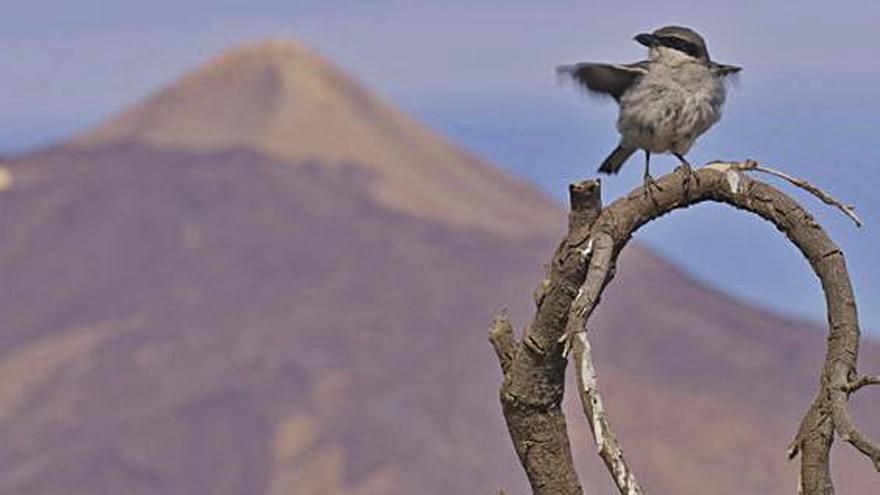 The documentary Birds of the Canary Islands, produced by SEO / BirdLife and made by the naturalist and renowned Canarian documentary maker Pedro Felipe Acosta, it reaches the big screen. Its premiere will be next week in the cinemas of two museums: the Elder Museum of Science, in Las Palmas de Gran Canaria, and the Museum of Nature and Archeology (MUNA), in Santa Cruz de Tenerife.
Aves de Canarias is one of the first documentary works that will make Canarian nature known, using birds as a resource. The documentary is part of an educational project under the same title –produced thanks to the support of Red Eléctrica de España– that aims to become an effective tool for citizens to know and learn to value the nature of these islands from birds.
The 30-minute documentary piece introduces the viewer to the fascinating world of Canarian birdlife. The conquest of the islands by birds and their subsequent differentiation into new species is the common thread of a work that will reveal this important legacy, but also its serious conservation problems.