The bill of the volcano, in 'Out of Plane'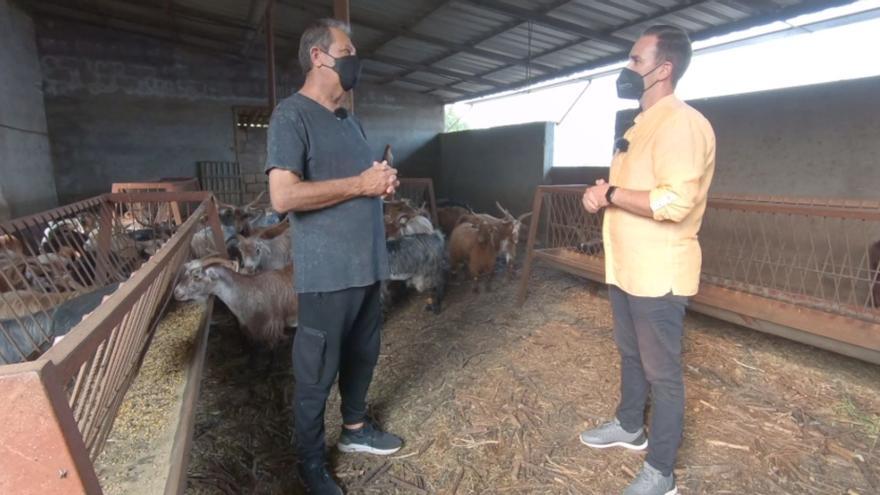 Buried houses, destroyed crops and emotional damage are some of the effects that the Cumbre Vieja eruption. An overly expensive account that the palmists, scientists and public institutions face.
Out of plane will address this week the environmental and psychological bill of this eruptive phenomenon, in addition to the impact that economic damage has on the green island. Damages that may increase, since the cessation of its explosive activity is still far away, and that will be analyzed in the report. The bill of the volcano.
In addition to knowing the last minute of the volcano With direct connections to La Palma, the specialists on set will analyze the damage to the island's marine species, flora and fauna, as well as to air quality.
On the other hand, Out of plane pay special attention to volcanic tubes that are creating the La Palma volcano and that are characteristic of other islands such as Lanzarote and Tenerife.