The bill for nightlife companies after government restrictions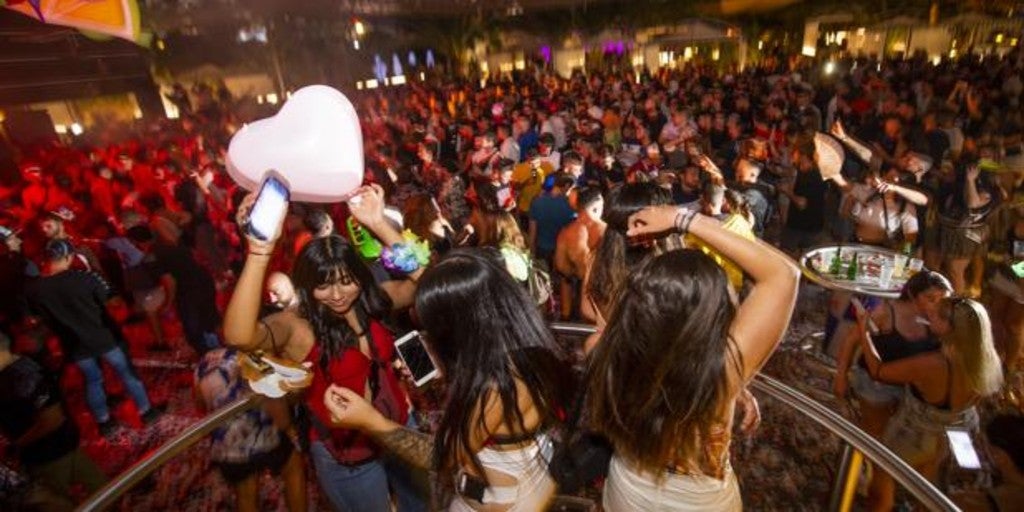 Madrid
Updated:
save

The Government has just announced that will decree the closure of nightlife venues throughout Spain, in addition to the prohibition of smoking in public spaces if you cannot keep two meters of safety distance. In addition, the entire hospitality industry will have to close at one in the morning. These decisions announced by the Minister of Health, Salvador Illa, respond to the need to combat the increase in cases of coronavirus that are occurring throughout Spain.
In the case of nightlife venues, the coronavirus is making 2020 a black year. The sector is closely linked to tourism, so restrictions on this during this summer were already doing great damage.
The sector bills on average 20 billion euros, cuaneta with a total of 25,000 companies throughout Spain and employs about 200,000 people, according to data from the employers' association España de Noche. Already during the confinement the premises were closed and it was also the sector that was later able to reactivate its activity in the "new normal". Now, weeks later, it has to close again.
The tobacco sector is another that is going to have been greatly affected by the crisis. Already during the months of confinement the sale of cigarettes fell drastically 26%, and only in June it managed to grow 1%, according to data from the Tobacco Market Commissioner. In the first semester, the turnover fell by almost 9%. This also affects the state coffers, which collected 7% less than the previous year.
The tobacco industry employs nearly 50,000 people throughout its value chain, with 60% of whom are retail salespeople. In addition, the sale of tobacco invoices a total of 11,865 million euros, and contributes more than 9,000 million to the State.