The big oil companies add losses of more than 80,000 million euros in 2020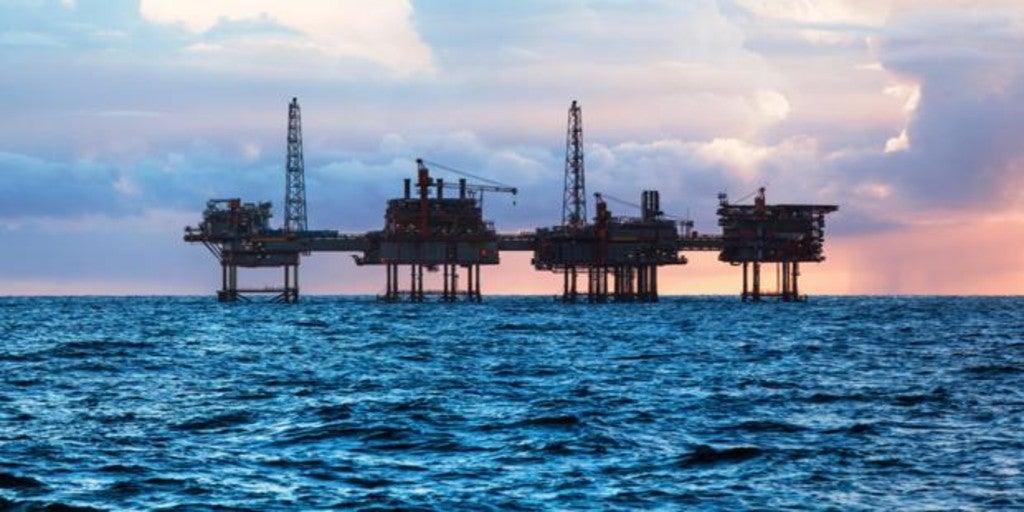 Madrid
Updated:
Keep

The main oil companies in the world have seen shaken strongly in 2020 by the crisis caused by the pandemic of the coronavirus. The collapse in demand and the sharp drop in international oil and gas prices for much of the year have had an impact on their balance sheets, which recorded losses of more than 80,000 million euros, according to data collected by ABC.
Logically, the three largest companies in the sector, ExxonMobil (USA), Shell (UK-Netherlands) and BP (UK), they are those that register the most important falls. The first, of 18,652 million, compared to profits of 11,919 million obtained in 2019. The second, 18,048 million (+13,2020 the previous year) and, the last, 16,824 million (+3,355 million in 2019).
The Italian ENI reported yesterday that it has lost 8,563 million euros, when in the previous year it achieved a meager 148 million profits.
For its part, the French Total It has registered losses of almost 6,000 million euros (5,982 million), when in 2019 it obtained a positive result of 9,860 million.
The next company in this ranking is the American Chevron, with 4,620 million losses (+2,370 million the previous year), followed by Norwegian Equinor, with red numbers of 4,544 million (+1,530 million in 2019). The list closes it theSpanish Repsol, which last Thursday presented losses of 3,289 million euros, in addition to those registered the previous year (3,816 million).
The pandemic has forced most oil companies to revise the value of their assets downward. Anyway, the increase in the price of oil in the last three months (25% in 2021 alone) will give these companies a break for at least the first quarter of this year, although demand has not fully recovered.