The best Willy of the season collaborates in the beating of the Pelicans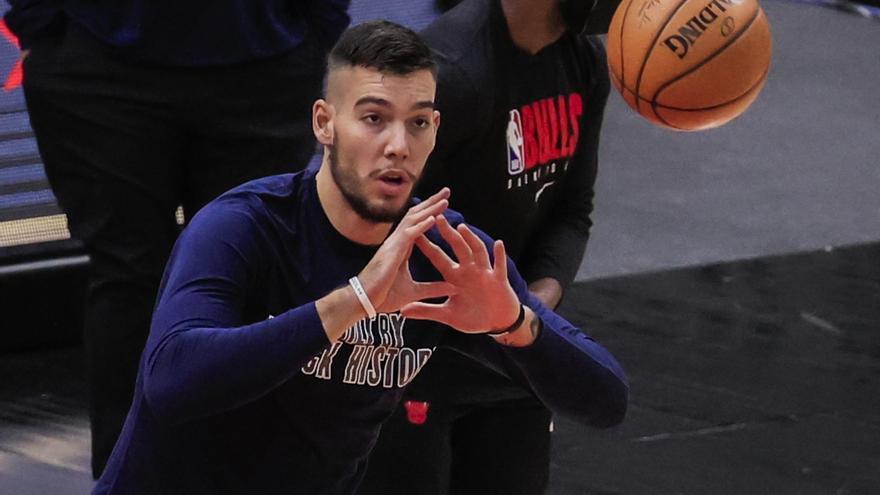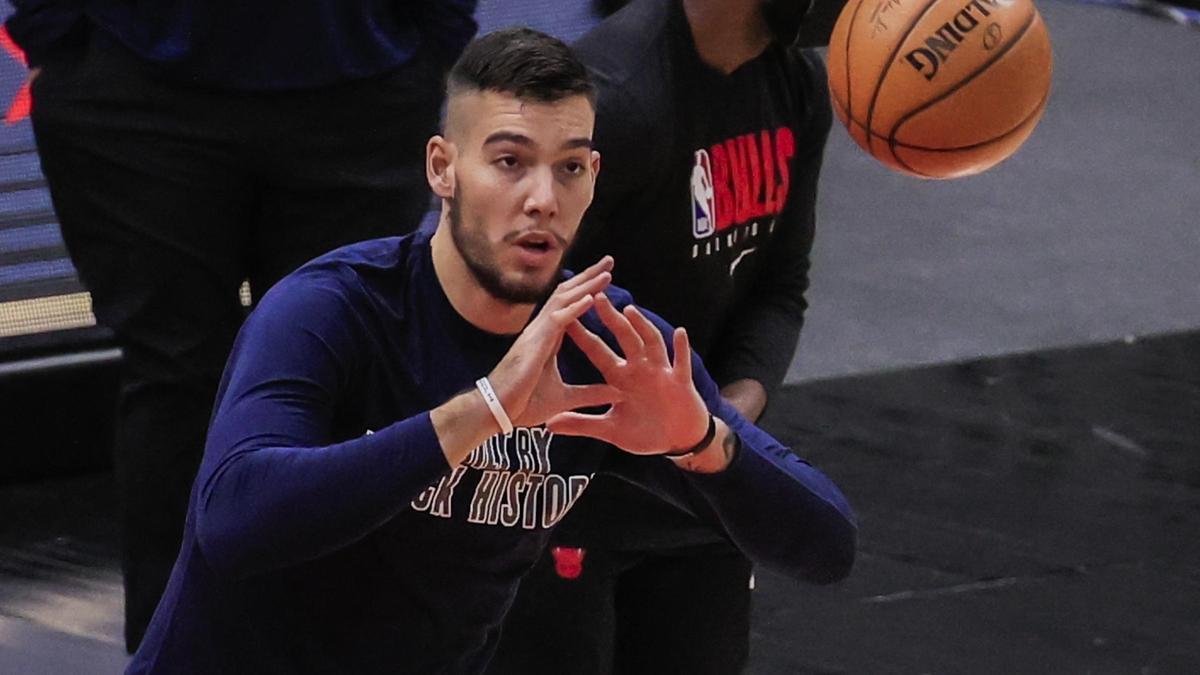 The pivot Spanish Willy Hernangómez came off the bench and contributed a double-double of 18 points -best mark of the season- with 12 rebounds, to help win visitors this Thursday to the New Orleans Pelicans for 100-135 loss of Orlando Magic. Although Hernangómez only played 17 minutes, he finished as the best of the team by scoring 7 of 9 shots from the field, he missed a triple attempt, and was perfect 4-4 from the personnel line. The former Real Madrid player finished as the leader of the actions within the paint with nine defensive rebounds, gave an assist, lost a ball and committed three personal fouls.
Power forward Brandon Ingram scored 29 points, including two triples, and led the Pelicans attack (20-33), who broke a four-game losing streak. Forward Zion Williamson added another 23 points in 23 minutes in his first game against Orlando and was the second highest scorer on the list of six players who had double-digit numbers. Point guard Eric Bledsoe reached 15 points after scoring five triples, the best of the team in that facet of the game.
Center Mo Bamba had 17 points and 12 rebounds for his first double-double of the season and the fourth of his career with Orlando. Rookie point guard Devin Cannady, who came out of reserve, scored a career-high 17 points.
Williamson hit nine baskets from the paint and the Pelicans battered the Magic with 66 points in the transition game. New Orleans shot 56% on field goals and improved to 17-8 in games that exceed 50%. The 35-point victory was the largest of the season of the Pelicans, eclipsing the 34 they achieved against the Cleveland Cavaliers on March 12.
New Orleans edged Orlando 43-79 in the second and third quarters. Neither Williamson nor Ingram played in the fourth quarter as New Orleans built its lead to 42 points. Orlando (18-41) lost its fourth straight game and lost for the 23rd time in 28 games. In addition, they have lost seven games in a row at home.
Williamson and Ingram did what they wanted in the first half, combining to score 39 points in the first 24 minutes of the game. Orlando led 32-31 before Williamson started a 21-5 run on a cutting layup when fouled. New Orleans outscored Orlando 25-45 in the second period to take their lead to 52-64 by going into halftime. After Ingram scored 12 points in the first quarter, Williamson took over in the second period and scored 16. All 10 shots in the first half came out of the paint and he hit eight of them. That allowed the Pelicans to score 42 of their first 74 points in the paint against an Orlando that had allowed just 45 points in the paint in the previous 14 games.