The best-selling garments by Uniqlo in its first year in Madrid | Fortune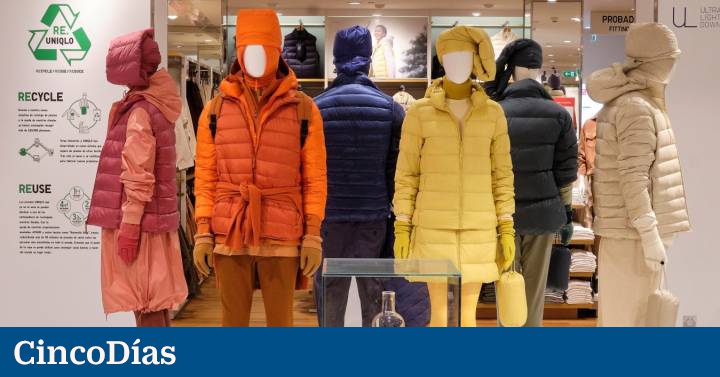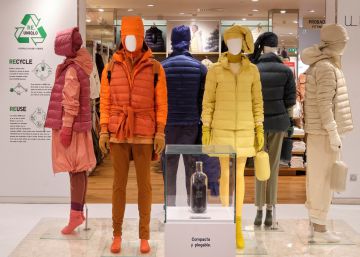 The ultra light feather has been the best-selling garment in the first year of Uniqlo in Madrid. The distributor of japanese fashion, which opened its first store, on Goya Street, on October 17 of last year, after having opened two stores in Barcelona, ​​points out that navy blue is the preferred color for customers in the capital.
Another of the favorite garments are those made with cashmere knit, and here there is a disparity between men and women in terms of shades: they prefer bright colors like red, and they, dark green.
The cowboys and ankle-length pants They have also been very well received, according to the balance made by the brand of this first year in Madrid. Men have bought jeans, specifically the EZY jeans model, made in a new fabric similar to denim, but with the comfort of sweatpants, and shirts, mainly flannel.
Women have preferred the ankle-length trousers, made from the same fabric, and the round-neck Heattech T-shirt in white. To celebrate the anniversary, starting this Thursday the new collection of designer JW Anderson returns to the store. It will also host an ephemeral corner, where local designers and artists will show and sell their work: for now, there will be artisan jewelry from Papyrus, in addition to an exhibition with the geometry of the local artist Javier Pividal.