The best offers to take care of health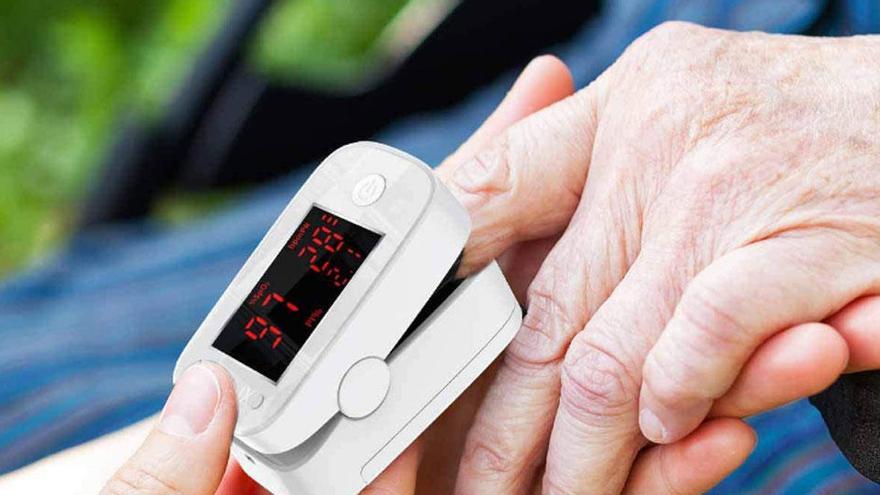 Discover the best discounts of the Amazon Prime Day in products to take care of your health.
Digital electrostimulator to relieve muscle pain at half price (-47%)
Optimal 3-in-1 digital electrostimulator for pain relief, muscle strengthening and relaxing massage. It includes 3 basic functions of EMS, TENS and massage, which can work individually or in combination. The 4 electrodes can be placed in various areas of the body. Electrical stimuli are safe, virtually painless, and a mild tingling or vibration may be felt. The muscle electrostimulator is optimal for the relief of back pain, neck pain, neck pain, muscle pain in various areas of the body.
Digital arm blood pressure monitor with arrhythmic pulse detection for € 34.99 (-35%)
OMRON M3 – Clinically validated arrhythmic pulse detection digital arm blood pressure monitor. Intellisense technology Simple color high blood pressure indicator Arrhythmic heartbeat detection Average value Body movement detection Guide to correct cuff fitting Blood pressure level indicator 2-user capacity 60 memories for each user.
Alternating air anti-decubitus mattress, with motor for only 25 euros
The Mobi1 lilac anti-decubitus mattress from Mobiclinic is indicated for the prevention and care of pressure ulcers in patients who spend long periods of time in bed. Preventive care for pressure ulcers or bedsores also includes good skin care, the best possible nutrition, and the provision of good posture. This orthopedic mattress has 130 cells providing a top quality treatment, and it is easy to clean thanks to its material.
Foldable physiotherapy table with headrest for less than 90 euros
Perfect folding wooden stretcher to convey warmth and relaxation to the client. This model is upholstered in high resistance leatherette, being really comfortable for the patient to lie on it. It has a Reiki panel on the upper part of the legs, allowing you to perform massages with greater comfort, mobility and above all safety, either while sitting on the headboard or at the height of the feet. It is adjustable in height through the legs, having several levels to adapt it to the one that is most comfortable for you.
MomMed Pulse Oximeter with alarm with a 30% discount
This finger sensor measuring device can measure blood oxygen content and pulse in real time with extreme precision. This will give you an accurate view of your values ​​in no time. This oximeter can also take a long-term measurement at night, during sleep. After waking up, you will get an exact overview of the course of the night and the recorded results.
Click on this link and discover more offers on products to take care of your health.