The best of TikTok in your new Like! Teens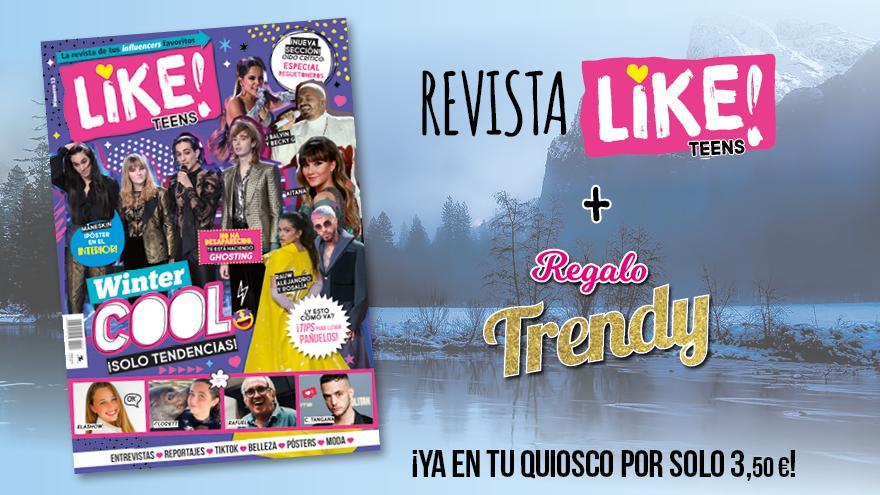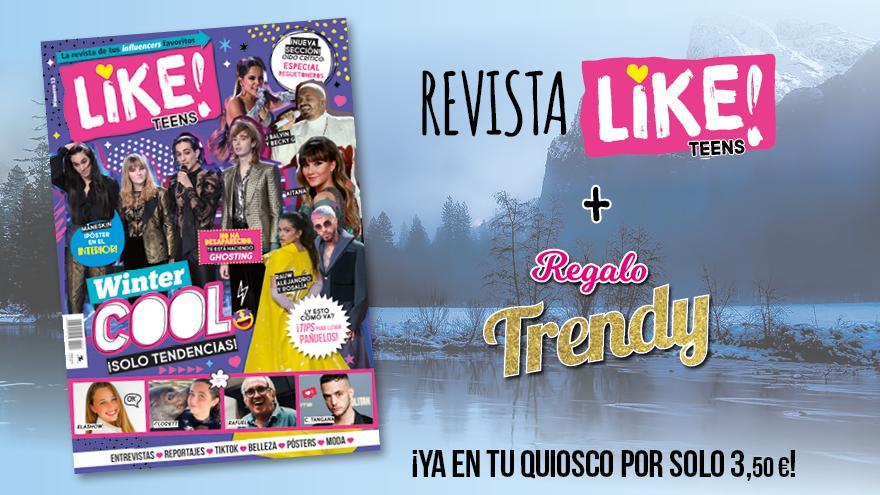 A new edition of Like! lands on the kiosks to provide young readers with all the information about their favorite celebrities and the influencers of the moment.
In its pages you will discover the loves of one of the fashionable couples, Rosalia and Rauw Alejandro, whose romance has traveled the planet; will approach the stars of TikTok more literary: Elashow and Clodett, whose book collections triumph in bookstores; You will meet, through a fantastic report with a poster included, Måneskin, the musical group with hits that do not stop ringing in all the playlists. Plus, Rafuel: the chef who breaks it the most on TikTok, which will surprise you with one of his recipes.
Did you know that the magazine has a new section? Dedicated to music, 'Critical ear' presents, in this issue, a detailed report dedicated to reggaeton and its stars, which illustrate the second poster of the magazine. In style, they will know the colors that will dominate this winter, inspired by the looks of celebrities like Kendall Jenner, Hailey Bieber or Blake Lively. And much more!
A test to find out everything about C. Tangana; Aitana and beauty trends; advice against the cold; what is and how to identify 'gohsting; veggies', just a fad or a way of life? Plus hobbies, makeup, the latest in series, celebrity secrets, and much, much more. Like! Teens is the best ally to keep up to date.