The best of the best, in Gran Canaria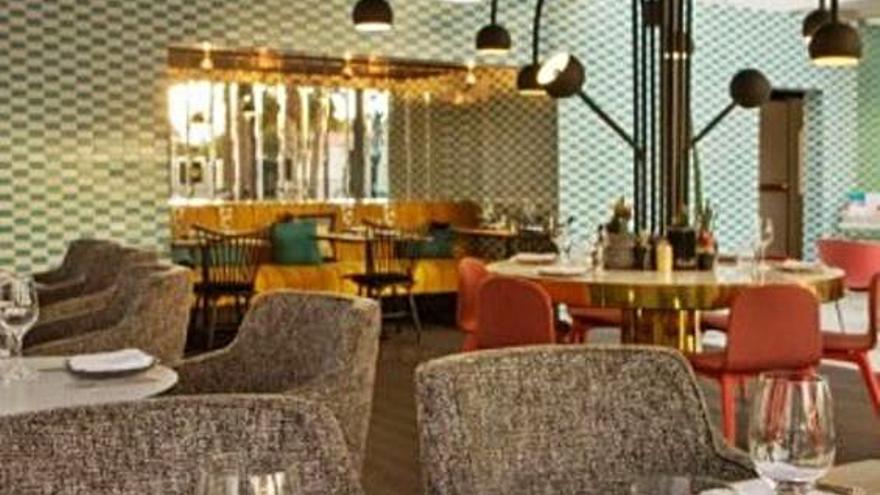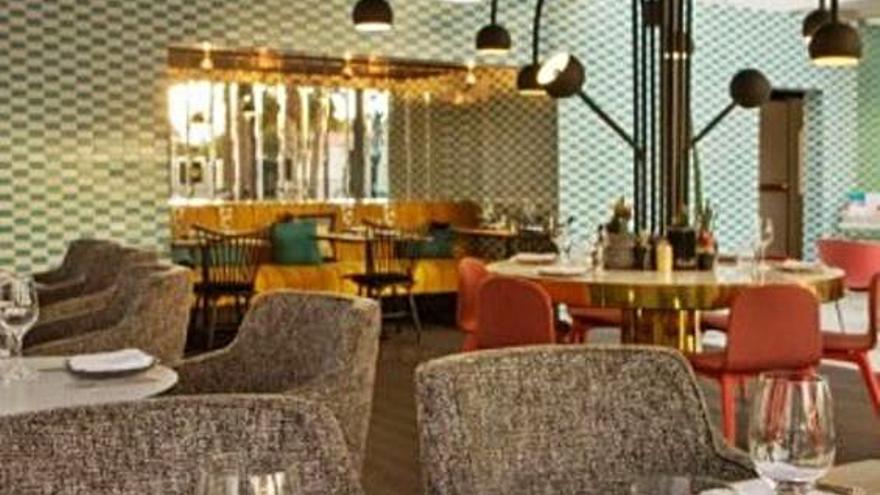 The La Palmera Sur restaurant, led by Manolo Vilariño and María Jesús del Rosario and located in the south of Gran Canaria, has received the Best of the Best of Travelers' Choice 2020 award in the Best Everyday Diningen Spain category, awarded by Tripadvisor, the largest travel website in the world, based on the opinions of its millions of users collected in a single year.
The restaurants recognized with this award have stood out for their excellence in the reviews received and the number –more than 1,300 in the case of La Palmera Sur–, which have shown the experience offered in what is recognized as the best restaurant in the Archipelago and the second in all of Spain.
Located in the Hotel Gold by Marina, which also has different awards for being recognized as one of the most romantic hotels in Spain or the TUI Umwelt Champion, which values ​​its actions of energy sustainability and social commitment, La Palmera Sur has known win the affection of your diners.