The best of culture, in Tenerife, according to the Contemporary Foundation Observatory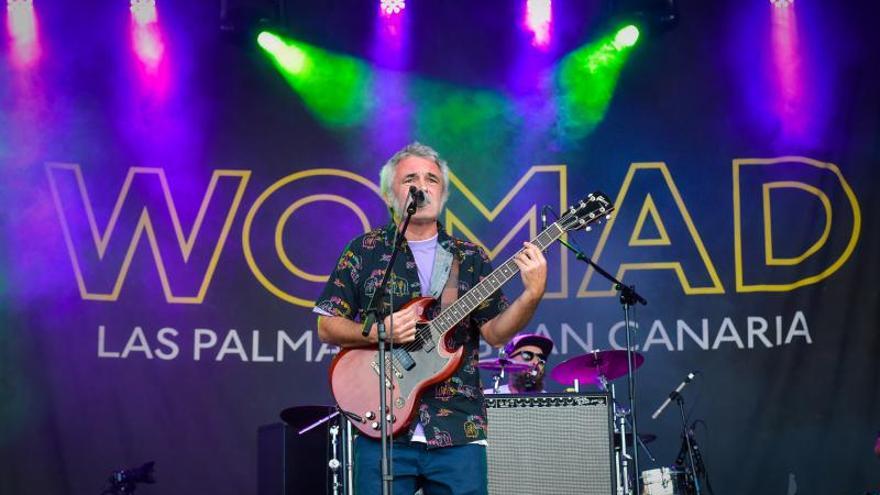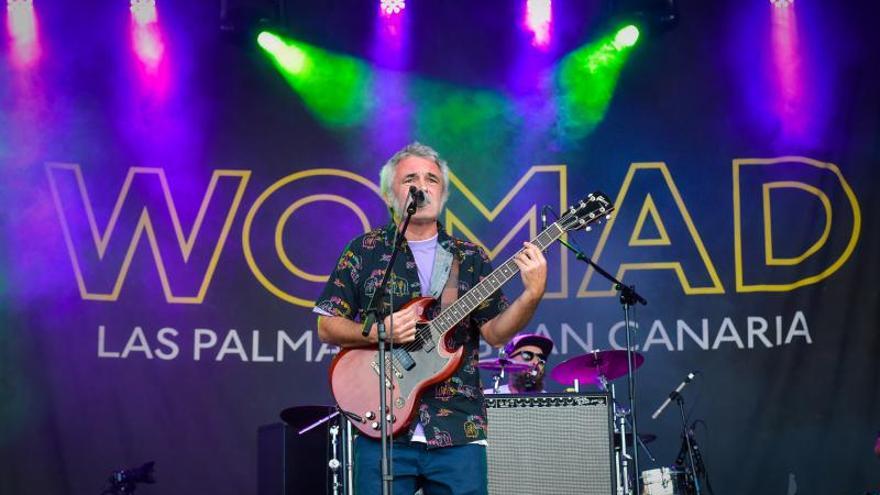 The Reina Sofía Museum, the Prado Museum and the Thyssen Bornesmiza National Museum are at the forefront of the cultural offer in Spain, according to the latest report of the Observatory of Culture, corresponding to 2021, prepared by the Contemporary Foundation.
The Phe Festival of Puerto de La Cruz is in first place and the Womad returns to sixth place, after having disappeared in 2020. No activity in the Canary Islands appears in the national ranking.
The report is made up of a series of rankings and indicators of the different autonomous communities and cities, the most outstanding cultural institutions and events of the year or the annual evolution of the budgets of the organizations in the sector. The objective is to give visibility and recognition to a very wide, diverse and high-quality cultural offer throughout the entire Spanish geography and in constant renewal. Thus, this year's annual ranking corresponding to 'The best of culture' is led by the Reina Sofía Museum, which takes over from the Prado Museum and with the Thyssen-Bornemisza Museum in third place, rising two places. Completing the top ten positions are the San Sebastian Festival, the Teatro Real, the Guggenheim Museum, PHotoEspaña, CCCB (up three), CaixaForum, the Malaga Festival and Matadero Madrid (up five). The list is completed with up to 82 institutions and activities. Among the most outstanding entries in this ranking are the Helga de Alvear Museum (position 12) and the Patio Herreriano Museum (33), in addition to the Hauser & Wirth and FILE International Festival of Literature in Spanish (38).
The panel, which has also assessed the quality and innovation of the offer in 2021, places Madrid, the Basque Country, Catalonia, Andalusia and the Valencian Community, in that order. They repeat the Asalto Festival in Aragón, the Teatre Principal de Palma in the Balearic Islands, the Phe Festival in the Canary Islands, the Botín Center in Cantabria, the Seminci in Castilla y León, the Mérida Festival in Extremadura, the Prado Museum in Madrid , Baluarte in Navarra and the Guggenheim Museum in the Basque Country.