The best mural in the world is in Galicia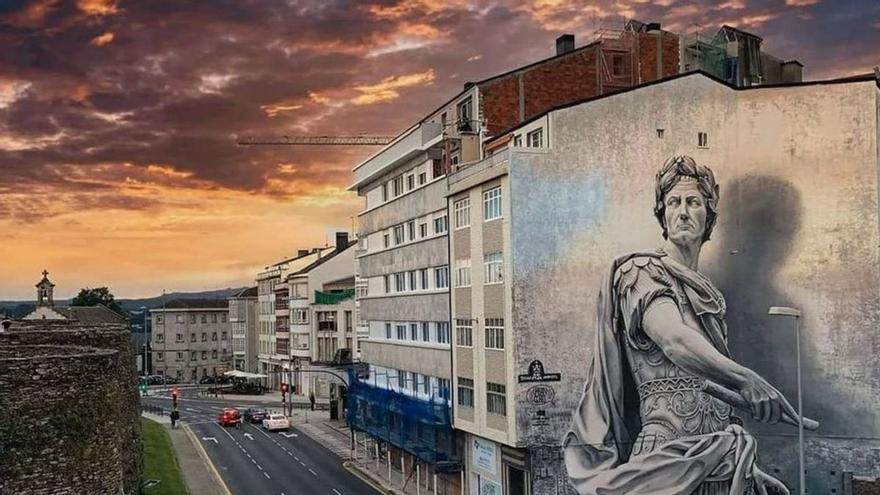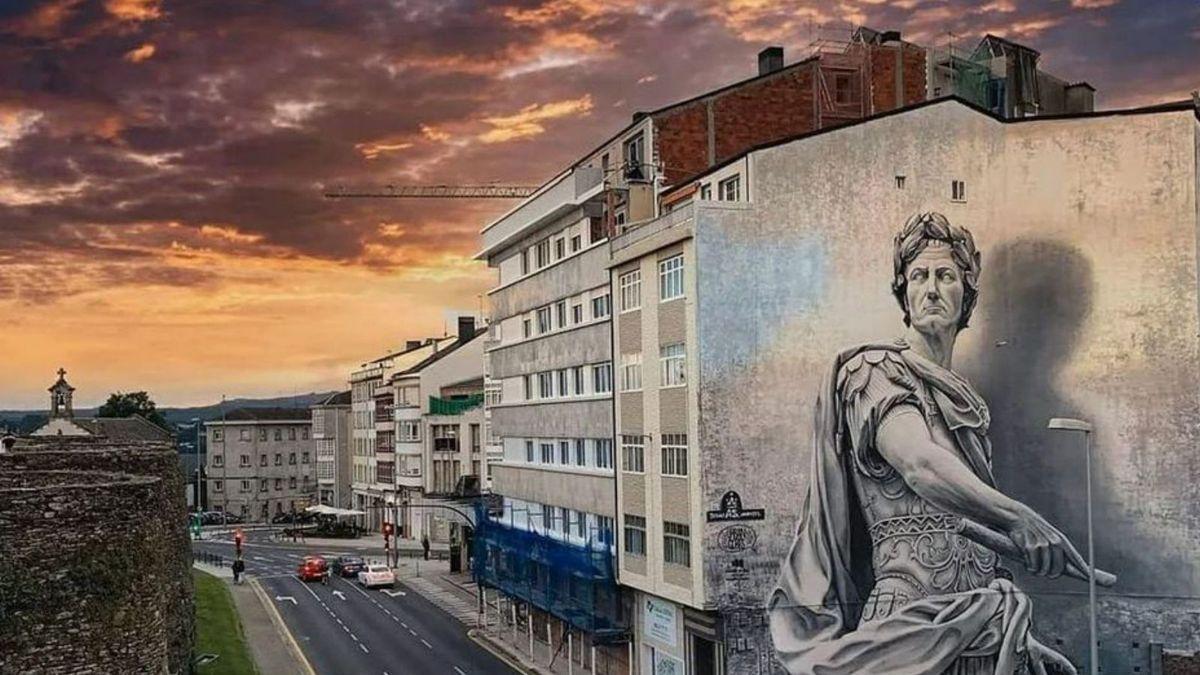 The wall of graffiti artist Galician Diego As dedicated to Julius Caesar in the Ronda de la Muralla de Lugoa few meters from the Roman monument, has just been recognized as the Best Mural in the World in 2021, according to the verdict published yesterday by Street Art Cities, the largest urban art community in the world. Another mural located in the province of Lugo, in his case the representation of the Sarrian luthier Xermán Arias, made by the Ourense artist Mon Devane, was in seventh place. This work can be seen in Triacastela, very close to the Camino Frances de Santiago.
Regarding the selection process, a jury of experts made a pre-selection and designated the one hundred finalist murals, although it was finally the popular vote that had the last word to choose the winner. This work by Diego As had already been chosen as the Best Graffiti in the World in August.
The municipal government of Lugo supported the candidacy of Julio César and encouraged the population of Lugo to vote for him.