The best MBAs you can still enroll in | Economy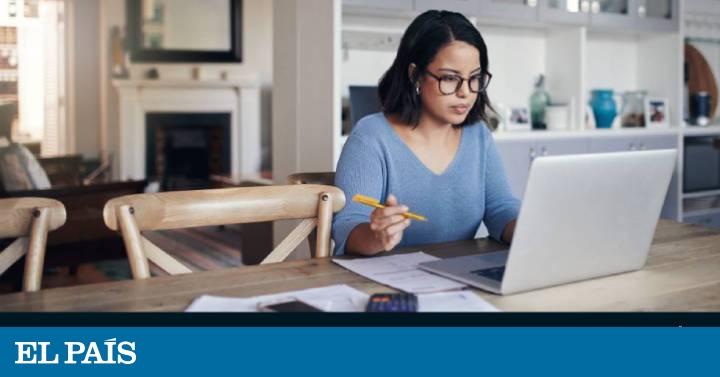 The "Talent MBA" course, offered by the CITIUS Smart School center and located within the Emagister training catalog. With it, you will become a professional.
The advantages that this course offers you are many, starting with its online modality, which will allow you to adapt the studies to your day-to-day life and combine it with any other activity. Set your study time and pace yourself!
The course syllabus is divided into different modules, each in turn is subdivided into different sections so that their understanding is adequate and your learning optimal. You will work Agile, Problem Solutions Fit, Competitive Strategy, Financing, Product Market Fit, Growth Strategies, Digital Marketing, Finance … among many other concepts.
Take advantage of this opportunity and become a great professional!
If you need more information you can go to emagister.com and ask for it without obligation, a salesperson will assist you. She will also answer any questions that may arise.