The best alternatives to WhatsApp after the privacy policy change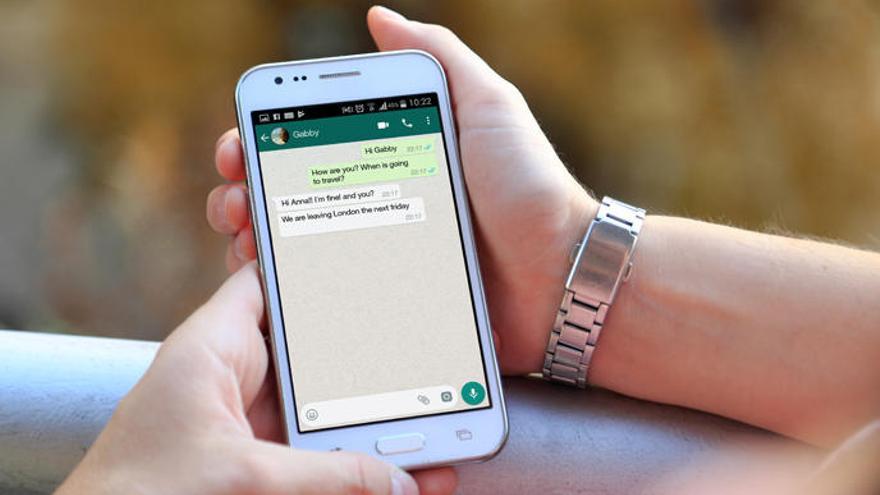 WhatsApp recently announced a change in its terms of use that allows Facebook collect some user data. That is why countries like Turkey have asked their citizens to stop using this messaging application and opt for others.
Among the data that WhatsApp can collect are those related to the service, about how you interact with others when using the application and the IP address, as well as account-related data, such as name, phone number, or device in which the application is used.
If you are one of those who prefer to switch to another instant messaging application with this change, these are some of the options you have:
Telegram
Telegram is the great alternative to WhatsApp, since it is the most popular. For some time now, he has already been competing. And it is that this instant messaging application allows, among other things, that conversations are secret, that there are self-deleting messages, that files of all types and sizes can be transferred and that there are channels that allow knowing communities of almost any subject.
Signal
Another alternative is Signal, created in 2015 by Matthew Rosenfeld, a computer security specialist. According to Xataka, its protocol is still considered the most powerful encryption of the moment in the world of messaging. It is an app whose code is available on GitHub in both the mobile version (iOS and Android) and the desktop version. As a peculiarity, the application has a Pin that is automatically associated with our user and that will be used to encrypt absolutely all data transactions with the app.
Line
This messaging app is not yet very successful in the West, but it is in Asia. It is very secure, since you do not need a phone number or an email to communicate with others. With Signal, you can also activate confidential sender to send messages to strangers without sharing your profile.
Viber
In Viber, communications are protected by end-to-end encryption by default. Nothing that is shared by users is kept on Viber's servers once sent, ensures the application's web. In addition, the company ensures that it cannot read the chats or listen to the conversations.
Wire
Again, the problem with Wire is that it is not a very popular application, as Line is for example. It is funded by Skype co-founder Janus Friis, and Wire uses end-to-end encryption in its file sharing, calling, and video calling as well, making it a secure app. However, you must first convince your acquaintances to download it and be able to use it.
Android / iOS messages
The native iOS and Android applications are another option if we want to stop using WhatsApp, although they have a peculiarity. Android users will only be able to exchange messages with other Android users. The same goes for iOS.