The Benito Pérez Galdós International Novel Prize has been convened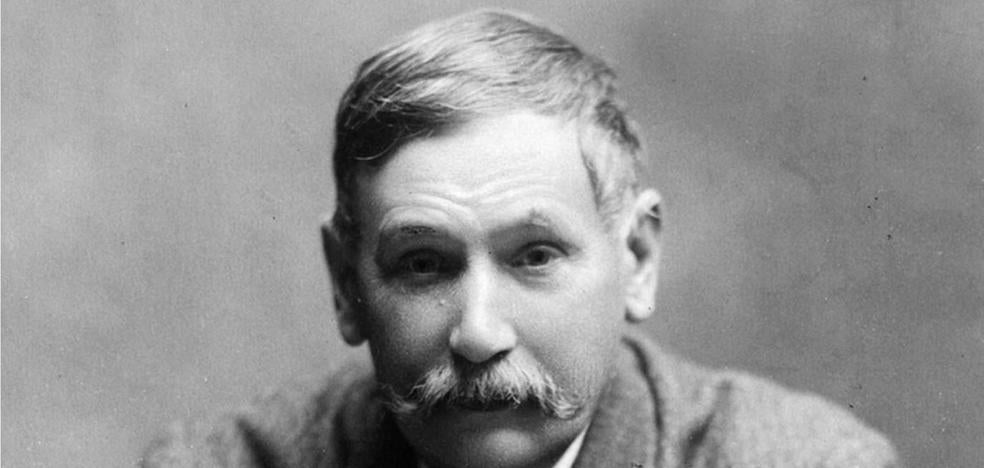 Unpublished texts can be submitted until July 4 to aspire to win 15,000 euros and the publication of the novel
The Ministry of Culture of the Cabildo de Gran Canaria, through the Pérez Galdós House-Museum, has just called a
new edition of the Benito Pérez Galdós International Novel Prizewhose endowment amounts to
€15,000 and the publication of the only winning text.
Until next July 4 Unpublished texts may be submitted, which must be written in Spanish and have a minimum length of 150 pages and a maximum of 300.
The aforementioned biennial call, which in its last edition won, among a total of 124 works from different sources, the writer from Gran Canaria
Santiago Gilwith the novel titled
'eternal noon'aims to broaden the geographical-literary perspective of the novelist Benito Pérez Galdós with an international promotion, as befits the universal dimension of his work.
This initiative starts from the basis that if Pérez Galdós is spoken of as a classic author, it is because his transcendence is
timeless and transnational, more than justified reasons for the Cabildo to have recovered this award with new horizons.
The bases

Those interested and interested can consult the bases of this award whose winners include writers of the stature of JJ Armas Marcelo, Luis León Barreto, Fernando G. Delgado or Emilio González Déniz, at the link https://cabildo.grancanaria.com/ -/procedure-call-2022-international-novel-award-benito-perez-galdos
The judge of the Benito Pérez Galdós International Novel Award will be made up of personalities from the field of literature.
The award
reconvened in 2018after remaining silent since 1989, although its first call dates back to 1957, organized at that time by the Board of Trustees of the Casa de Colón, the winner being Enrique Nácher with the novel 'Guanche'.
The award was announced later in the years 1975, 1976, 1979, 1984, 1986 and 1989, adding to the list of winners, apart from those already mentioned,
Jorge Andrade, José Luis Rodríguez García, José Antonio Millán and Alberto Omar Walls.
The last two editions in the new stage of the aforementioned award, revitalized in 2018, have been won by
Ana Maria Alonso Fernandez-Aceytuno with his work 'Everything will remain in the shadow', and the journalist
Santiago Gilwith 'Eternal Noon'.