The Benidorm Fest begins: the 3 favorite songs to represent Spain in Eurovision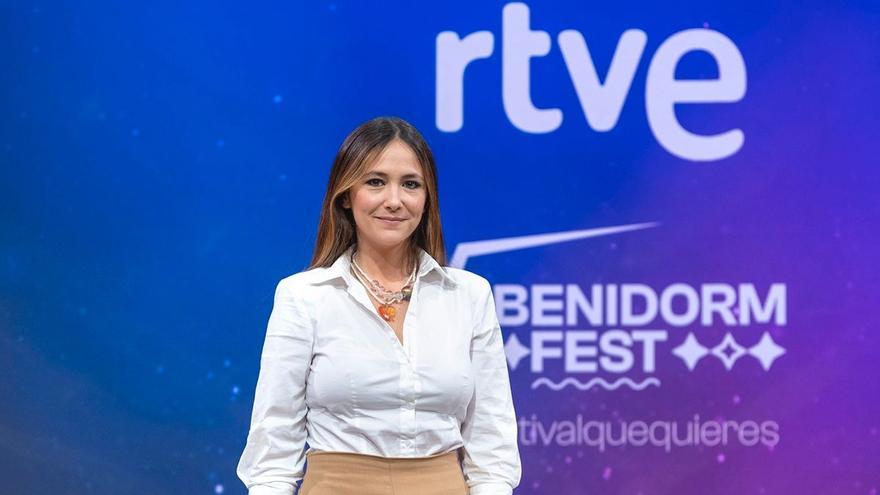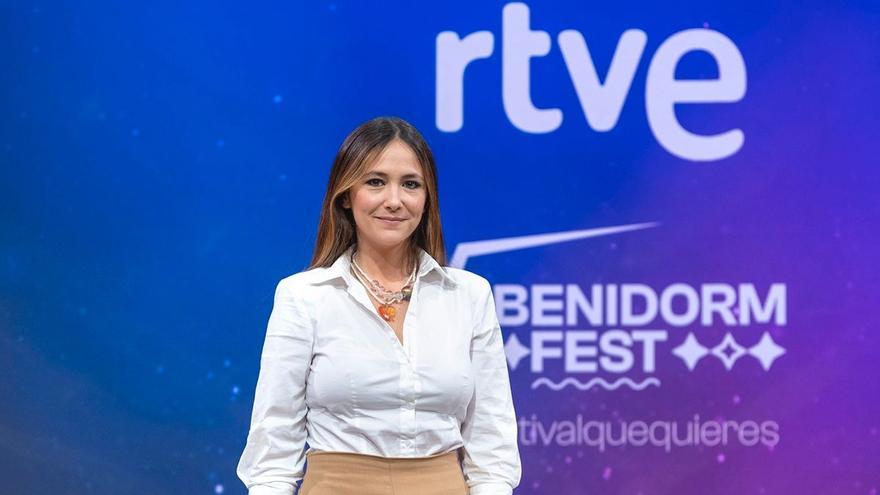 The benidorm fest start engines. The preselection to choose the next representative of Spain in Eurovision 2022 It is held on Wednesday 26, Thursday 27 and Saturday 29 January in the city of Alicante, which hosts the event that will broadcast La 1 in prime time.
Behind the Luna Ki Retreat, There will be a total of thirteen artists competing for the trophy: Varry Brava, Azúcar Moreno, Blanca Paloma, Unique, Tanxugueiras and Chanel will compete in the first semifinalof which four will pass. Xeinn, Marta Sango, Javiera Mena, Gonzalo Hermida, Rigoberta Bandini, Rayden and Sara Deop participate in the secondwhich will have another four classified.
Although the artists will reveal their cards on the Benidorm stage, some songs have been outlined as favorites since they were published. Eurofans and the general public seem to have opted for three possible candidatesalthough everything can happen with the mix of demographic vote, professional jury and international jury.
Rayden - Crying Street
the rapper Rayden He has been one of the most committed with his candidacy for Eurovision and that seems to have been transferred to the figures of 'Calle de la llorería', a happy song, with a folkloric sound and with lyrics loaded with darts and humour. Although she doesn't invent anything, the clapping rhythm of her chorus has made her easily recognizable to the public and to Eurofans, who have welcomed her commitment to Balkan overtones. on spotifythe most popular streaming platform, 'Calle de la llorería' has almost 1,100,000 playswhile his video clip has more than 700,000 views on YouTube.
Tanxuguiras - Terra
The Tanxugueiras claim in 'Terra' the multiculturalism of Spain, and not only because it is performed in Galician. Sabela Maneiro, Olaia Maneiro and Aida Tarrío attend the Benidorm Fest with a proposal that mixes Galician folklore with an electronic and dark production, although closer to a movie soundtrack than to an avant-garde theme. Despite the fact that it is not a typical pop song, 'Terra' has caught on and has almost 1,500,000 views on Spotify. On YouTube, the success has been greater with 2.5 million views for his Lyric Video.
Rigoberta Bandini - Ay Mama
Without a doubt, the 'Ay mama' of Rigoberta Bandini has been climbing during the last days until being crowned as the great favorite -although not far from Tanxugueiras-. The one from Barcelona brings a song that has what is asked of a Eurovision winner: that it be disruptive and that it does not resemble anything before. 'Ay mama' begins as an almost ecclesiastical song that builds up until it reaches a final "Mamá!" epic, very Eurovision.
Rigoberta vindicates mothers and tits in a song that has almost 3 million views in Spotify and whose letter has been censored in Instagram for including the word "tit", a complete paradox that only reinforces its message