The benefits of yoga in pregnancy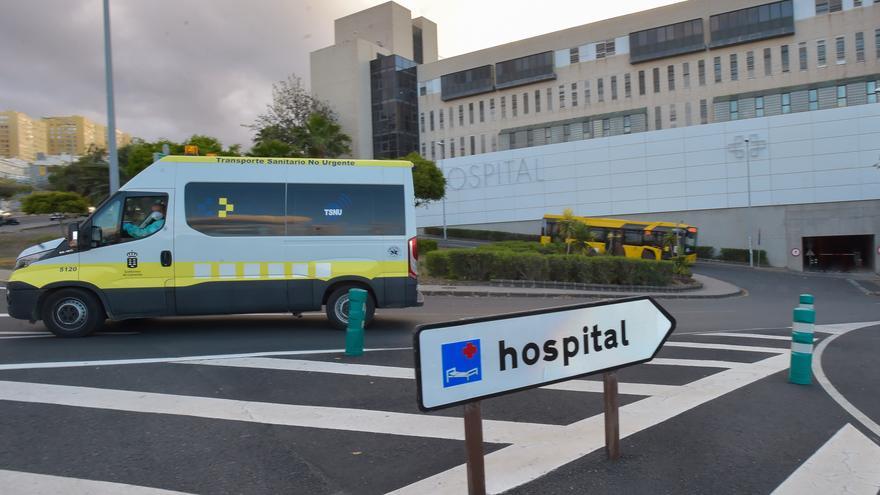 The practice of physical activity and nutrition are key to maintaining a healthy lifestyle, especially during pregnancy. According to a study published in the European Journal of Obstetrics Gynecology and Reproductive Biology, the practice of group exercise, such as yoga, has innumerable benefits that improve the quality of life of women from the beginning of motherhood. The Dr. Eleazar Bravospecialist in gynecology and obstetrics of Vithas Las Palmasrecalls that "among the innumerable benefits of physical exercise for pregnant women, in most cases, practicing yoga can help future mothers to prepare for childbirth.
Exercise enhances postural correction and lowers cortisol levels
Prenatal yoga is, in the words of the specialist, "a physical activity that allows you to practice breathing techniques and useful stretches during childbirth, as well as a greater ability to concentrate and relax in a time of physical stress for pregnant women." "Like any sports activity, if yoga is performed with the appropriate safety measures, both for the mother and the fetus, the benefits for the health of the pregnant woman are several: it increases the resistance of the muscles involved in childbirth, reduces back pain, nausea and headaches, decreases anxiety and stress.
fight depression
According a study published in the BMC Psychiatry, prenatal yoga practice can partially reduce depressive symptoms effectively. "Prenatal or antenatal depression, which is just as common as postpartum depression, is one of the psychological problems that can occur during pregnancy. It is usually linked to the anxiety and depression that some mothers experience as a result of the alterations that their body may experience during pregnancy," details the Vithas Las Palmas specialist.
"Sleep and appetite disturbances, emotional irritability and sensitivity -derived from hormonal changes during pregnancy-, as well as concerns that arise before giving birth, can lead to this type of depression, affecting happiness of pregnant women". Therefore, the practice of yoga can help counteract these depressive symptoms in pregnant women. "ANDYoga is a physical activity in which you learn to control your breathing and also enhance postural correction. In addition, several studies indicate that the practice of prenatal yoga for about 90 minutes helps reduce cortisol levels and, therefore, generates a positive state of mind in mothers, "says Dr. Bravo.
Specialists recommend pregnant women to make a prior consultation
There are different types of yoga – hatha yoga and bikram yoga – however, not all modalities are recommended for pregnant women. Thus, for example, bikram yoga, which is performed in a space at high temperatures, is contraindicated during maternity, since it can generate hyperthermia. "Before starting to do yoga during pregnancy, it is best to consult with the specialist who accompanies you during this stage in case it is contraindicated. Sometimes, in high-risk pregnancies, it can be counterproductive for both the mother and the fetus," insists the gynecologist. In addition, "it is advisable to perform a moderate activity, within a routine, without physically overexerting yourself."