The beneficiaries of the Canary Islands Insertion Benefit in La Palma will receive an extraordinary aid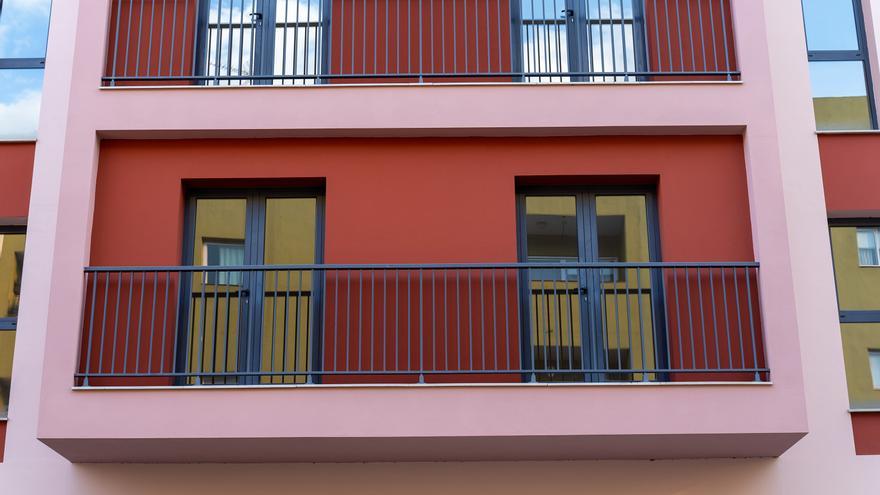 The Canary Islands Governing Council has approved this Thursday the payment of a supplement of 250 euros for about 50,000 people who receive the Canary Islands Insertion Benefit --9,300 - and non-contributory pensions in the archipelago.
This was stated at a press conference by the Minister of Social Rights, Naomi santana, who has pointed out that the entry will be made on December 22.
In addition, he has commented that by virtue of this decree law it is allowed that people who had already exhausted the PCI - two years maximum - can reapply for it and without having dependent children.
In addition, the decree-law contemplates the establishment of an extraordinary social benefit in favor of the holders of the Canary Islands Insertion Benefit (PCI), residents in the municipalities affected by the volcanic eruption on La Palma from The Plains of Aridane, El Paso and Tazacorte, in order to face direct or indirect expenses caused by the situation derived from the volcanic crisis.
Measure benefits about 900 people and it is an extraordinary benefit and a single payment, the amount of which will be the same as the PCI if the coexistence unit has been recognized, including the supplement for dependent minor.
The same decree law includes other specific measures for La Palma, such as speeding up the accreditation for people with dependency and disabilities in order to continue to maintain the same right to home help even if they are temporarily housed in health centers.
Santana has also commented that the application for aid to the banana sector will be simplified, with some 5,000 affected, so that they are processed through the six producer cooperatives on the island and the land where they are going to be built is requalified. manufactured homes for a maximum of seven years.
In addition, the municipalities are entrusted with the task of urbanizing the plots and providing them with all the services.