'The Batman' draws attention in US theaters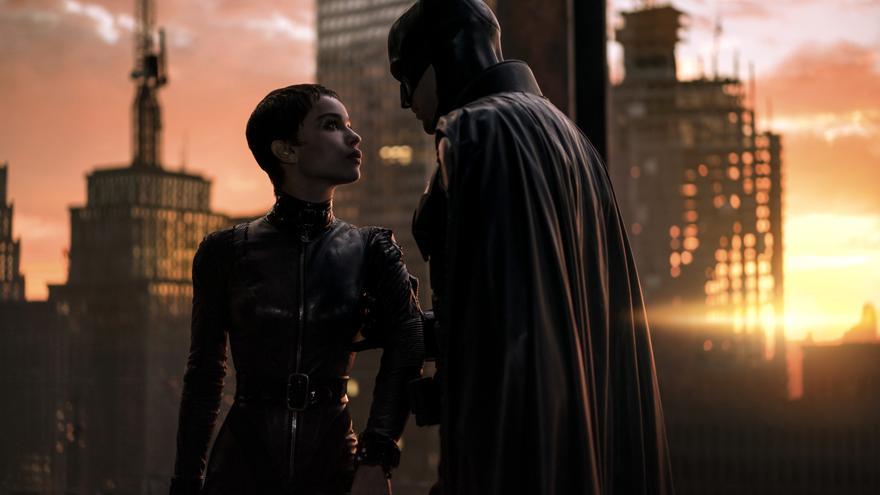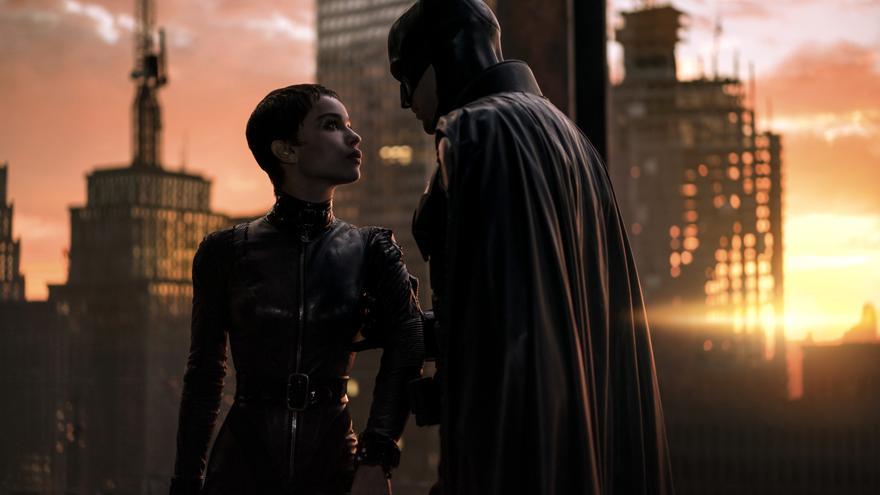 'The Batman' concentrates the maximum expectation of the public willing to approach cinemas this Friday to see a movie that aspires to raise more than 100 million dollars in a single weekend.
The reinvention of the Batman universe also has a similar investment from Warner Bros, from where they have entrusted Matt Reeves with the direction of this film that aims to relaunch the Batman franchise. DC Comics. And it is that the new Batman breaks stereotypes and presents the superhero now embodied by Robert Pattinson ('The Twilight Saga') with a detective and realistic air.
There are almost three hours of production in which the genre of action and suspense are mixed under a plot that does not show the origins of the character, as 'Batman Begins' did. On this occasion, the film follows a Bruce Wayne (the real identity of Batman) in his thirties, in his second year as a superhero, still making mistakes and beginning to understand his role as the protector of Gotham City. "We've been working on this movie for three years and audiences have had the same level of interest the entire time, and now that we've released it It seems that they want to see it even more"Pattinson acknowledged this week in an interview with EFE.
After the success of 'Spider-Man: No Way Home' (Sony Pictures), 'The Batman' will try to become at least the second highest grossing film since the start of the pandemic. That yes, in the weekend of debut, 'The Batman' will have to measure up to 'A Day to Die'a critically acclaimed action film, which will be shown less profusely, but which guarantees an entertaining story and a notable cast with Bruce Willis to the head.