The Basque group Kea, in the childhood of revolutions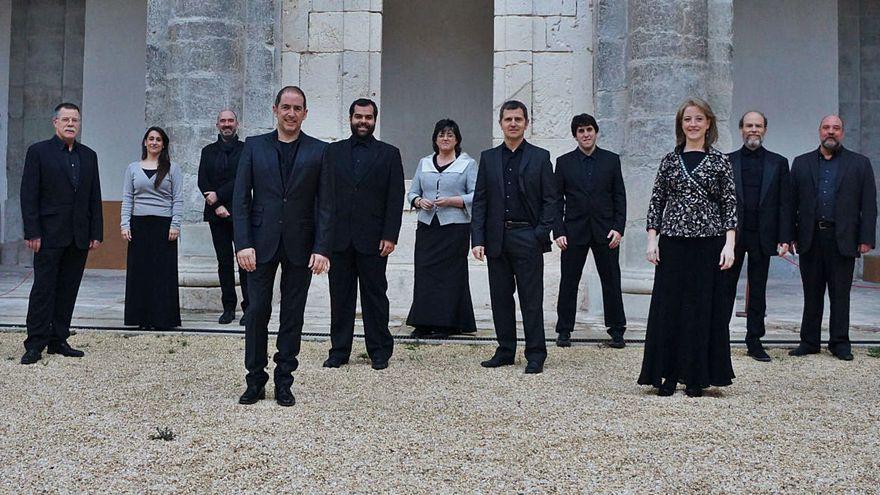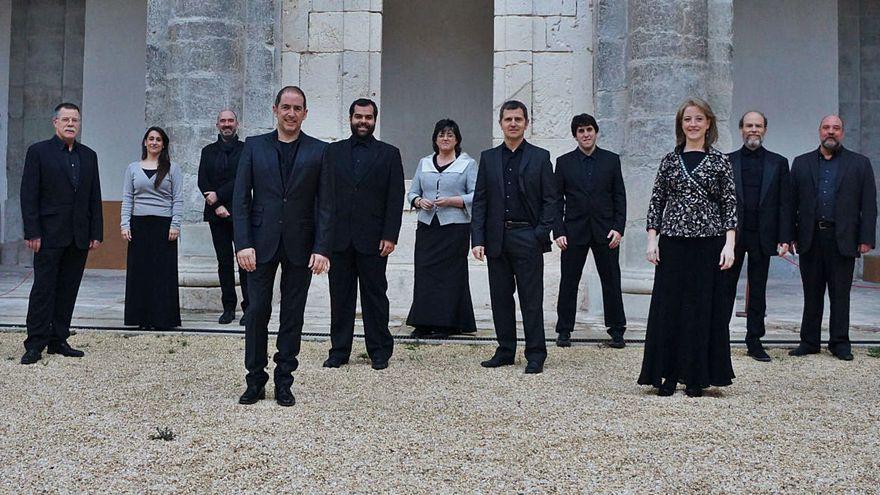 A lengthy program of fifteen short pieces, characteristic of the semi-amateur choirs that are so abundant in the Basque Country. All its members sang with masks in compliance with anti-pandemic regulations. The color, timbre and body of the voices are thereby slightly impaired and perhaps this is what makes me think that the Kea is not distinguished by the beauty of its voices, all pleasant and well intoned, with the exception of e some slip between the sopranos.
Contemporaneity is not a well-defined criterion in the time that runs. In this field so plural there is a classicism that loyally describes the start of an evolution of more than a century, or the youthful periods of composers who in their trajectory became revolutionaries, or epigones of the creators of language and unpublished vocalities that did. they represent and lead contemporary movements.
Kea's repertoire moves in pre-aesthetics, and it is very shocking that in all the pieces of his program with big breakthrough names, Messiaen, Takemitsu, Ligeti and Elliot Carter, to name the greatest, the choir continues to sound at times. harmonic system and the timidity with which they assume great dissonances, non-vowel resources, theatrical gestures, etc., becomes evident. The presence of Father Donostia was justified by his Basque condition (although Luis de Pablo or Bernaola, among others, were not there); but Ravel, Poulenc, Lesur, Sandström, Pizetti, Barber and Bernstein long ago lost their innovative aura.
The program included the premiere of a "Endecha" by Gustavo Trujillo, a Canarian composer living in the Netherlands. Inspired by themes and myths and island landscapes treated with a prudent distance, it marked one of the most imaginative moments of the program. And there will be more premieres in the remaining five concerts.