The Basque Country equals parental leave of employees to 18 weeks for both parents | Society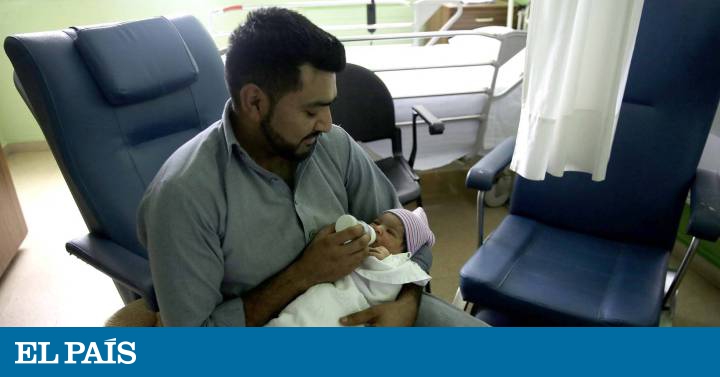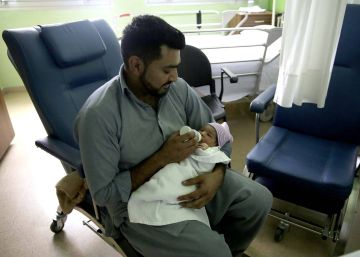 Paternity leave for Basque officials will be matched from this Sunday, September 1 to maternity leave, and both parents may have 18 weeks to care for their children for childbirth, adoption, foster care or subrogation. The measure affects all public employees working in Education, Osakidetza, Ertzaintza, Justice and Basque General Administration. This workforce amounts to about 70,000 people. The permits will be 100% paid and will not be transferable.
Both of them couple members will enjoy of the first four weeks simultaneously. The rest, on the other hand, must be exercised successively so that the baby can be a minimum of 28 and a maximum of 32 weeks in the care of their parents. The measure will cost the regional government coffers about 6.5 million euros.
The Minister of Public Governance and Self-Government, Josu Erkoreka, announced the measure in February last year. He stressed that it was a "pioneering" decision in the comparative legal framework that regulates this type of permits for civil servants. He also said that the initiative would contribute to correcting the imbalance involved in the unequal distribution of child and child care tasks between men and women, since currently, 96% of parental leave is taken by women and the care of Children are assumed 90% by women.
Before the changes, the working mothers of the Basque Government already had the possibility of taking advantage of those 18 weeks, while the other member of the couple had four weeks, which had to be taken within that period.