The Barça board sees the motion "unviable" at the beginning of November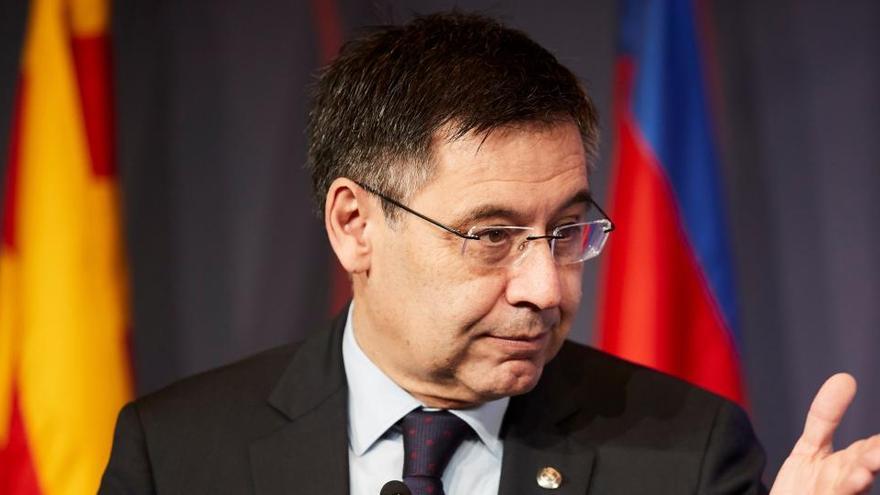 The first vice president of FC Barcelona, Jordi Cardoner, commented this Thursday that he sees it as unviable at a logistical level to voting on the motion of no confidence Against the current Board of Directors on November 1 and 2, deadline according to the statutes of the club, due to the indications of the Generalitat.
"The club needs 15 or 20 days to organize itself logistically. It is unfeasible, for logistical reasons, what we are hearing about being able to vote on November 1 and 2", he argued in 'El Món a RAC1'.
Cardoner added that if next Tuesday the Generalitat confirms the protocol to follow for the vote, they would need a fortnight to prepare it and be able to carry it out following the instructions of Health.
"If on Tuesday Salud confirms everything and we agree on the protocols, we would talk about the vote could be Sunday 15 and Monday 16 ", predicted the first vice-president blaugrana.
Shortly before, the Minister of the Interior of the Generalitat de Catalunya, Miquel Sàmper, assured in the same program that the Government would give free rein to the vote following established protocols.
"There would be no problem for it to be held if Barça puts more venues in Catalonia and establishes voting hours by bands and surnames and two days of voting," he commented. "With the indications I understand that it can be celebrated," he added.
The problem with Cardoner's calendar auguries is marked by the club's Bylaws, which set November 2 as the deadline for holding the motion, once the minimum signatures were confirmed (19,532 valid out of the 16,521 required) Y it was confirmed that the Board had a maximum of 20 days to carry out the vote.