The bankruptcy moratorium has come to an end. What do we do now?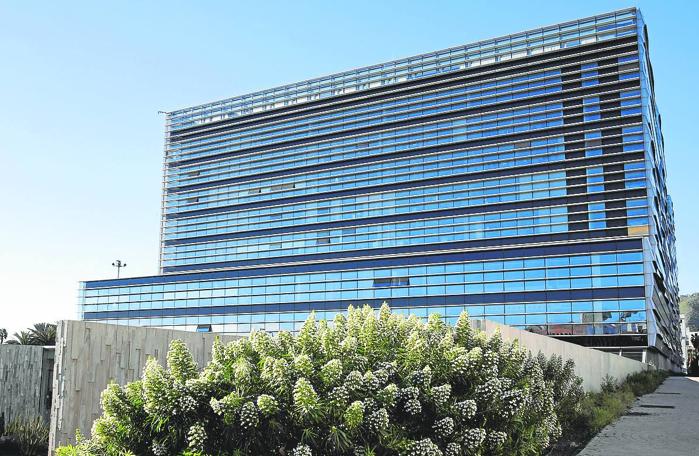 Analysis
Miguel Méndez Itarte and Ana Bravo from Laguna Ojeda
Debtors who are in a state of insolvency must request the declaration of insolvency proceedings within two months
Last Thursday, June 30, 2022, the so-called 'bankruptcy moratorium' ended, a measure that was adopted in March 2020 within the package of regulations that the Government introduced after the declaration of the state of alarm, which was initially regulated in Law 3/2020, of September 18, on procedural and organizational measures to deal with covid-19 in the field of Justice Administration, and whose duration was later extended by Royal Decree-Law 27/2021, of September 23. november.
In a very brief summary, the aforementioned 'bankruptcy moratorium' suspended the obligation provided for in article 5 of Royal Legislative Decree 1/2020, of May 5, which approves the consolidated text of the Bankruptcy Law, by which every company that was in a situation of insolvency (understood as the impossibility of meeting its due obligations) had the obligation to request the declaration of insolvency within a maximum period of two months from when the administrators became aware of such situation; procedure that, if not verified within said period, could lead to significant sanctions for the company's administrators. And it also entailed the suspension of the power that creditors had to request the necessary bankruptcy of those companies that were in a situation of insolvency and had not voluntarily requested bankruptcy.
From the outset, many of us who work in Bankruptcy Law warned of the significant risks that an unjustified extension of a measure of such significance could have for the economy. Although, initially, with most of the economic activity paralyzed and the Courts and Tribunals closed as a result of the confinement, the measure could be reasonable, the maintenance of that measure for a period longer than strictly necessary could imply that they continue artificially operating unviable companies in the market, with the consequent dragging effect that this could have for all those actors that interacted with them.
Furthermore, this extension of the 'bankruptcy moratorium' was not without its worst complexes that Insolvency Law has always had in our country, where insolvency proceedings have always been seen as a mechanism for the liquidation of companies, rather than as what it really is: a procedure whose main objective should be (and is) to save companies in crisis, but which, therefore, requires that the right decisions be taken at the right time and not let the situation get worse until a point where it no longer has a solution.
In short, the end of the 'bankruptcy moratorium' implies that debtors who are in a state of insolvency must request the declaration of insolvency proceedings within two months; that is, before September 1, 2022. And, therefore, during the coming months, we will see if the previous fears were, or not, justified. It is highly probable that, after the summer, we will not only be faced with a veritable avalanche of applications for insolvency proceedings, but, unfortunately, many of them will be liquidated because the decision to apply for insolvency proceedings has been taken too afternoon.
In the meantime, it only remains to remind those company administrators who are currently unable to meet their due obligations that filing for insolvency proceedings is no longer a power and is once again an obligation. And that, if they do not comply with such an obligation, they could incur significant personal responsibilities, among which would be having to respond, with their own assets, for all or part of the company's debts.
Miguel Méndez Itarte and Ana Bravo from Laguna Ojeda. Partner and Senior Associate of the Garrigues Litigation, Arbitration and Insolvency Department