The Bankia website falls and leaves its customers without the possibility of doing 'online' operations | Economy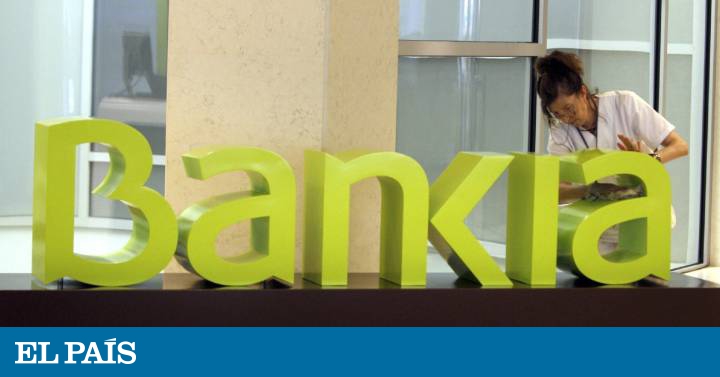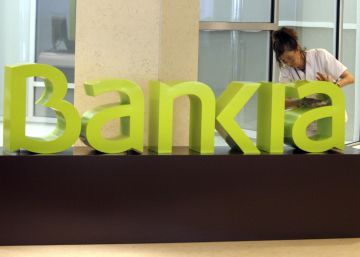 A flaw in the website and in the application of Bankia prevents its customers from doing online operations since this morning. The problems of accessibility to its website began after 10.00, according to some users, when it was not even possible to access the web. In the early afternoon the page already allowed access but gave loading problems; When entering the user and password and trying to operate, he kept thinking and did not complete the operation, a client told EL PAÍS.
The entity, through social networks, has warned of "incidents in the access to Bankia Online". In a statement posted on Twitter before noon, the bank has apologized and said it was working to solve the situation before. A message on his website also warned of the problems that limited his operation, which he blamed on the maintenance of computer systems.