The bank will advance the payment of the benefit to the unemployed by the coronavirus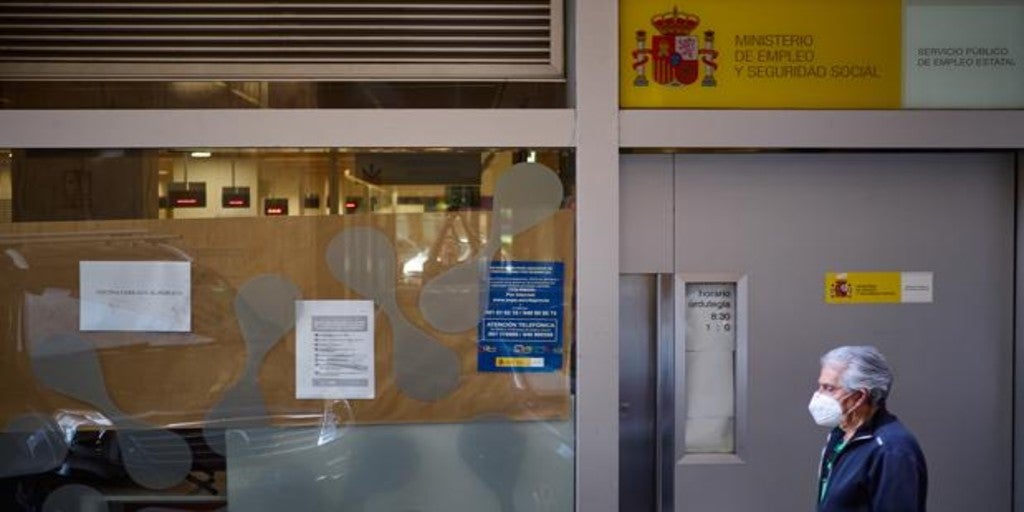 Madrid
Updated:
save

The coronavirus crisis has caused millions of Spaniards to have entered an ERTE or been dismissed. Faced with this cascade of procedures, the Public State Employment Service (SEPE) has suffered a collapse that has caused delays in payments. Given this situation, financial institutions have reached an agreement with Labor and SEPE in which they can advance payment of unemployment benefits those who lose their jobs due to the coronavirus crisis.
The objective of the agreement, signed by the banking employers' associations, the former savings banks and the rural savings banks -AEB, Ceca and Unacc- is "to alleviate the negative impact that this situation may have on the disposable income of those affected" and contribute to mitigating the consequences of the crisis "in the most vulnerable groups".
As the signatories explain in a joint note, the agreement will have an initial duration of three months Extendable for the same period and will not have any cost for the unemployed, since the interest rate applicable to the operation will be 0%, "no type of commission" will be charged nor will any guarantee be required for its collection.
Once the SEPE recognizes the unemployment benefit, it communicates it to the financial institution and, as of this moment, the latter "can offer the advance directly to the beneficiaries" so that they have the money in advance and meet their expenses.
The potential beneficiaries of this agreement are the unemployed who are recognized an unemployment benefit or subsidy «from May 1, with retroactive economic effects from March 14, 2020», Explains the note.
Credit institutions reiterate "their full cooperation with the authorities to alleviate the economic effects of the serious situation caused by the coronavirus and reaffirm their commitment to articulate support measures for people affected by the stoppage of activity and who are in a situation of vulnerability ».