the bank urges to stop trade in the face of the blockade against Spain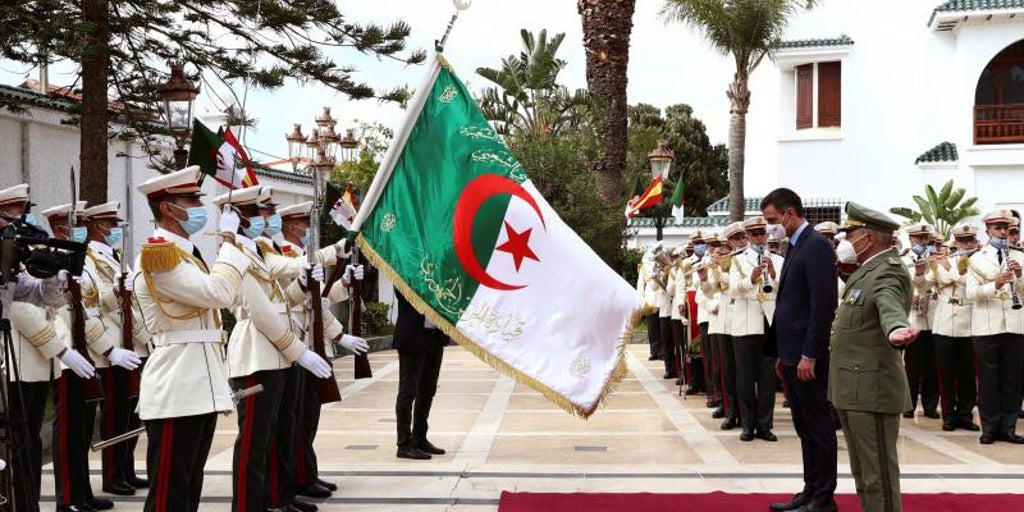 Daniel KnightCONTINUEMadrid Updated: 06/10/2022 14:19h
Save
RELATED NEWS
The crisis with Algeria perfectly symbolizes the term 'uncertainty'. Neither the Government knows what it will lead to, nor do the companies know how to act, nor does the bank know what to think. Given this situation, the most prudent option for those with interests in the country is
stop any operation. At stake are around 2,000 million euros in exports.
The Spanish financial entities, in charge of undertaking payments and collections, are not clear about the extent to which Algiers has
blocked all trade with our country, as well as that it has prohibited money transactions to and from Spain. And in this situation, the bank prefers to recommend to its clients that they refrain from doing any business with people or companies in that country.
Register and access all the content for free On the occasion of the elections in Andalusia, from June 10 to 16, you can access all the Premium content. register now
If you are already subscribed, log in
Topics

Source link