The bank returns an average of 4,525 euros after claims for abusive floor clauses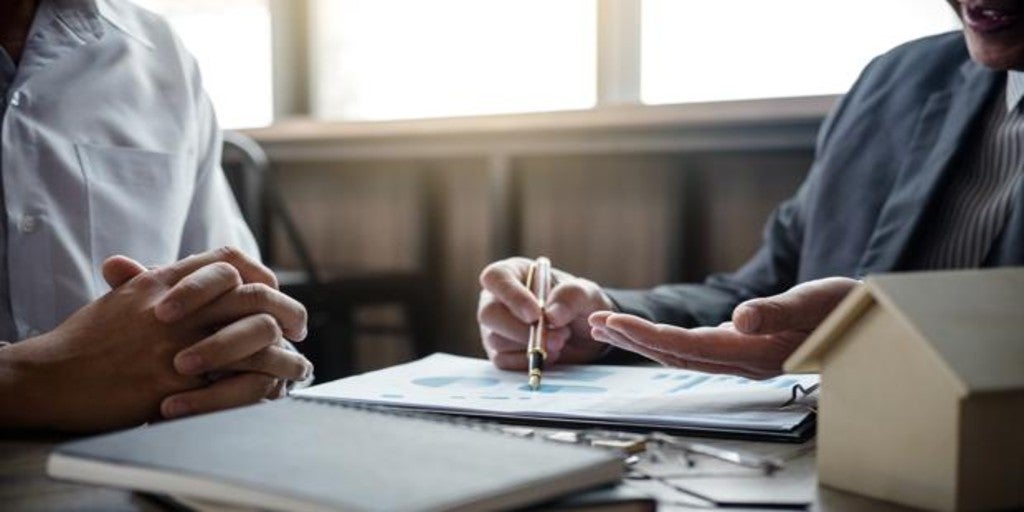 MADRID
Updated:
save

The bank accepted until April 536,118 claims from clients who signed a mortgage with abusive ground clauses, 44.1% of the total, and disbursed about 4,525 euros to each affected party with whom it reached an agreement, according to the latest data published on the page of the Ministry of Economy.
The total amount reimbursed up to that date includes the 67.7 million euros corresponding to the 24,126 files already estimated but pending response, clarifies the table, which shows how the estimate rate of applications has remained stable in the last year, without reach 50%.
The number of claims registered at the end of the fourth month of the year stood at 1,214,446, of which 423,287, 34.8%, were inadmissible, either because there was no floor clause (181,956, 42.9%), because the Claimant was not a consumer (49,579, 11.7%), or for other reasons, such as the prior existence of legal proceedings (191,792, 45.3%).
Likewise, the entities rejected another 19.6% (238,335) after verifying that the clause complied with the transparency requirements, while only 0.97% (11,850) concluded with the client's dismissal.
In total, the 536,118 applications admitted amounted to a value of 2,386.1 million euros.
Of the 2,277.3 million euros disbursed by banks after reaching an agreement with the client, 1,891.6 million were in cash; 251.7 million through various compensatory measures; and 133.9 million, through mixed formulas.
For its part, the estimated application rate that concluded without an agreement fell to 0.71%; in total, they represented an amount significantly higher than 41 million euros.
The Monitoring Commission is integrated into the plans of the royal decree-law enabled in early 2017 so that 1.5 million mortgaged with these clauses could recover their savings without having to go to court, at no cost and in minimum time .