The Bank of Spain will allow the exchange of peseta bills and coins without prior appointment from Wednesday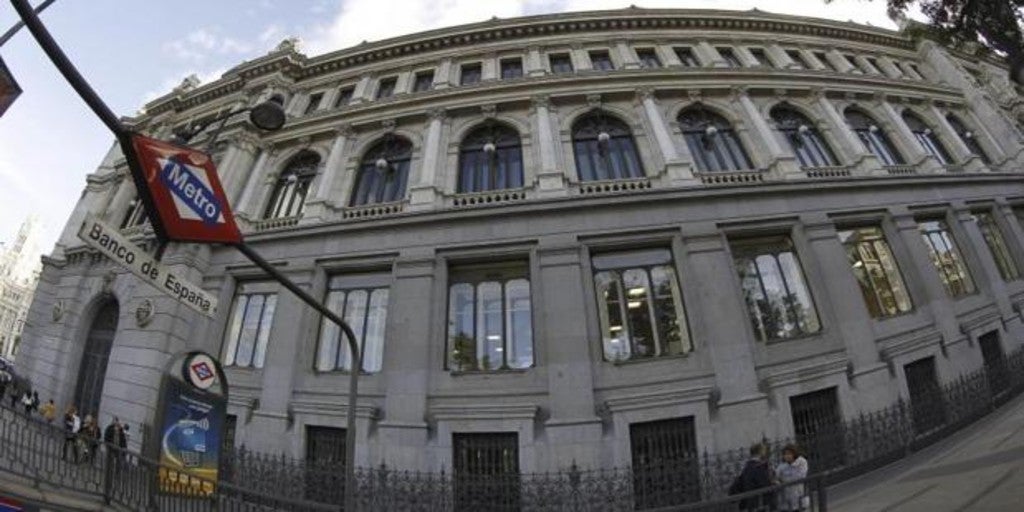 Madrid
Updated:
Keep

The exchange of pesetas notes and coins for euros at the Bank of Spain will end next June 30th and, in order to facilitate this procedure, as of this next Wednesday, June 23, it will not be necessary to make an appointment although those who have already requested it will have priority.
The institution has explained in a statement that "to speed up the exchange and avoid waiting for the public, the Bank will offer a rapid delivery system for pesetas to be counted and subsequently credited to the current account indicated by the presenter." Specifically, this procedure can be carried out at the Central headquarters of the Bank of Spain in Madrid's calle de Alcalá, number 48. In addition to the branches spread throughout the national territory.
The hours of attention to the public enabled for this purpose is Monday to Friday from 8:30 a.m. to 2:00 p.m. and to make the exchange, you must go with your ID, passport or residence card. In addition to respecting all the recommended sanitary measures to avoid contagion by Covid-19.
What can be exchanged?
The public can redeem until the end of the month all peseta notes and coins in circulation since 1939. In the case of banknotes issued between 1936 and 1939, during the Civil War, a prior analysis by the experts of the issuing bank will be necessary. In the same way, all the coins that were in circulation at the time of the euro's launch (2002) can also be exchanged, including the 2,000 pesetas and the collection, commemorative and special coins.
In any case, all banknotes and coins are exchanged for their "face value". That is, to one euro for every 166,386 pesetas.