The Bank of Spain urges to ratify the trade agreement between the EU and MERCOSUR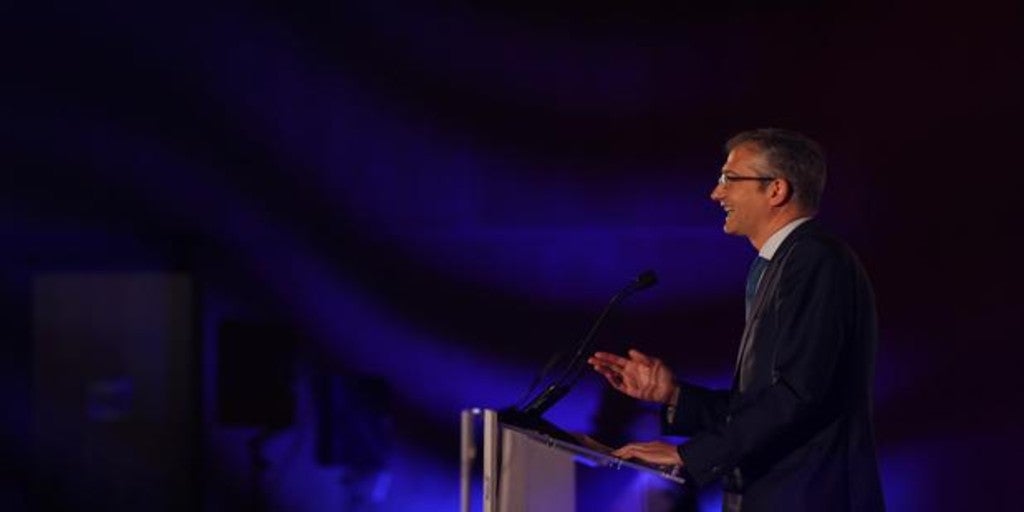 MADRID
Updated:
Keep

The Bank of Spain calls for our country to continue playing a main role as a bridge between Latin America and the rest of Europe. This was highlighted this afternoon by Governor Pablo Hernández de Cos at the dinner of the Congress of the Business Council Alliance for Ibero-America (CEAPI), in which he stressed that one of the "main contributions" that Spain can carry out within the EU is «facilitate the projection towards Ibero-America from common interests based on trade and investment ».
«From this perspective, Spanish companies they can also lead the relations and interests of the EU with a region rich in strategic raw materials for communications and digital transformation (oil, copper, zinc, tin and lithium), as well as in the field of food security (food raw materials and nitrates) ", he asserted.
In this sense, De Cos has stated that «It is essential to achieve the ratification and entry into force of the agreement between MERCOSUR and the EU achieved in 2019, which would have a significant catalytic effect. ' The governor has pointed out that the commercial flows of the first economic area would rebound by 15% while its GDP would do so by 0.4%, in addition to the fact that Spain it would be one of the "most benefited" economies within the EU.
Integration of MERCOSUR and the Pacific Alliance
It has also opted for greater integration within the Ibero-American continent, in a scenario in which "the economies of the region continue to present very wide margins for greater integration." «An agreement between MERCOSUR and the Pacific Alliance would mean, according to some available estimates, a an average increase of 0.3% of GDP, while the average increase in GDP in the case of a trade agreement for the region as a whole would be 1.5% ", he added.
Finally, De Cos has called for collaboration to advance the Covid vaccination campaign in the continent and has highlighted that «significant institutional shortcomings persist»In Latin America, which« manifest themselves in situations of inequality and chronic poverty, with associated episodes of both social and political instability and lack of legal certainty ".
This makes, in his words, that investments and business presence must "be prudent." "The commitment to the economic development of the region is an element of the first order to promote institutional changes in the areas of property rights, individual rights and the reduction of poverty and inequality," he reflected.