The Bank of Spain maintains Santander as the only systemic bank in our country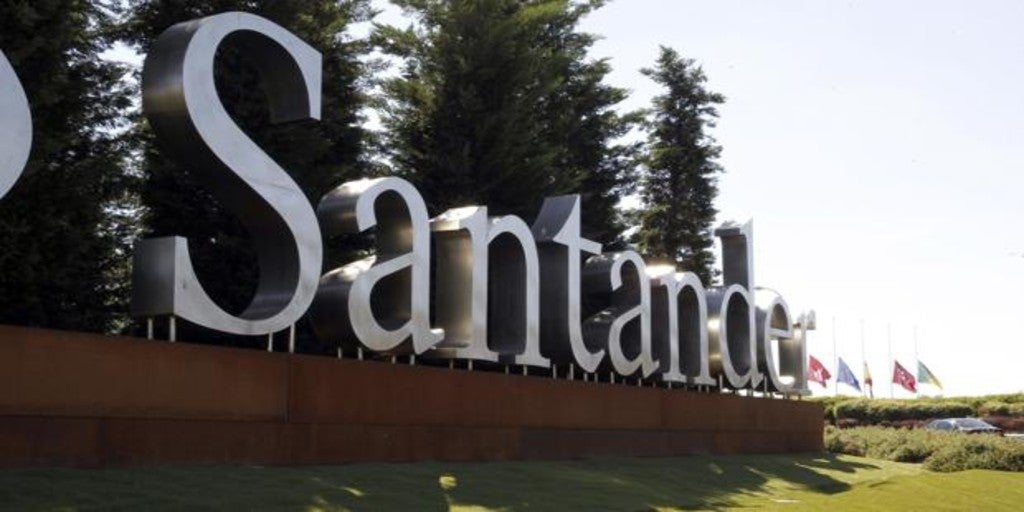 Madrid
Updated:
save

The Bank of Spain has announced this Friday that Santander remains as the only Spanish bank considered an Entity of World Systemic Importance (EISM) until 2022, so it must have a capital cushion of 1%, higher than the rest.
Likewise, it has established that in 2021 the banks that will be classified as Other Entities of Systemic Importance (OEIS) will be BBVA, CaixaBank, Sabadell and Bankia, for which the capital requirements are lower.
In the case of BBVA, the cushion to face hypothetical crises will be 0.75% of risk-weighted assets; and in the remaining three 0.25% in each case.
The supervisor's note explains that, if the BBVA and Sabadell merger operation is consummated, given for broken this morning, the Bank of Spain proceed to review the evaluation of the domestic systemic importance of the resulting entity to determine the applicable capital buffer.
The calculation of capital buffers is based on a methodology developed in line with the minimum criteria established by the European Central Bank (ECB) in the area of ​​the Single Supervisory Mechanism. Systemically important entity designations are reviewed annually.