The Bank of Spain issues a warning about some payment cards for everyday use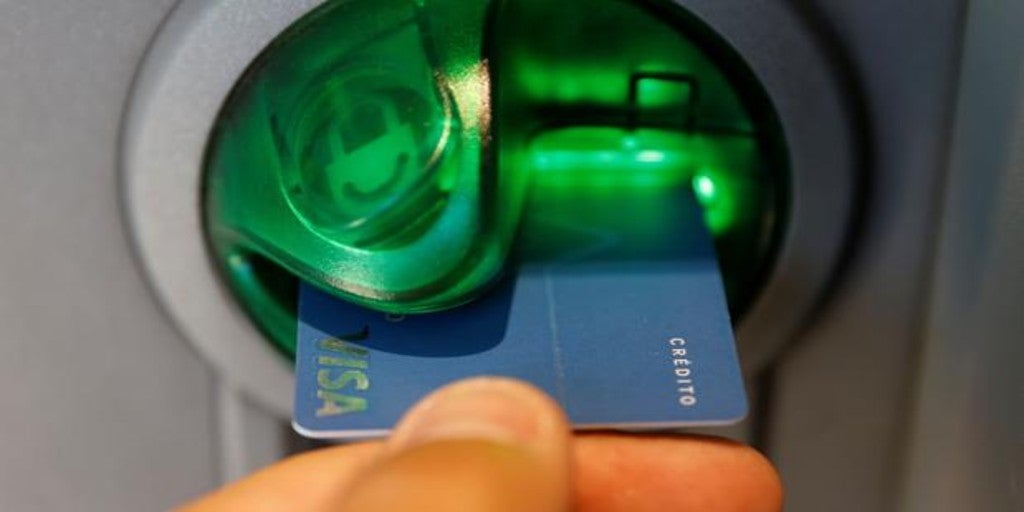 MLC
Updated:06/09/2022 12:19h
Save
Related news
In addition to the bank card, it is common to carry several cards in the wallet. Whether from a supermarket, a clothing store, food... With them, customers are offered to accumulate points to later access discounts or different promotions. Even with them, you can make deferred payments regardless of whether you have funds. are the known
revolving cards.
On account of these cards, the Bank of Spain has launched an important notice to those users who agree to have these cards and use them regularly.
This organization warns that these cards may carry implicit agreements with banks, which are the issuing entities. If so, if a user decides to accept them, he will run the risk of taking charge of different expenses such as issuance, maintenance or interest.
Costs that in many cases are not duly informed to the client and that later come as a complete surprise.
💳 When hiring a #revolving it's important to know:
💰 What interest does your debt generate
📅 When will you finish paying with your current installment
📑 Ask your entity for all the information Check out this article! ➡️ https://t.co/BgYwUr0qmk#bdeFinancialEducation#FinancialEducationpic.twitter.com/oPqkf0y453
– Bank of Spain (@BancoDeEspana) June 8, 2022
Therefore, the
Bank of Spain suggests inquiring about the real conditions and the famous 'small print' when receiving these cards. In the same way that it explains that during the term of the contract of a revolving card, the user can request from the issuing entity the settlement document on a quarterly basis, the amounts paid and the outstanding debt and the amortization table with the balance drawn.
This information must be delivered completely free of charge and within a maximum of five business days from your request.
View commentsTopics

Source link