The Bank of Spain imposes a fine of 6 million euros on BBVA for two serious offenses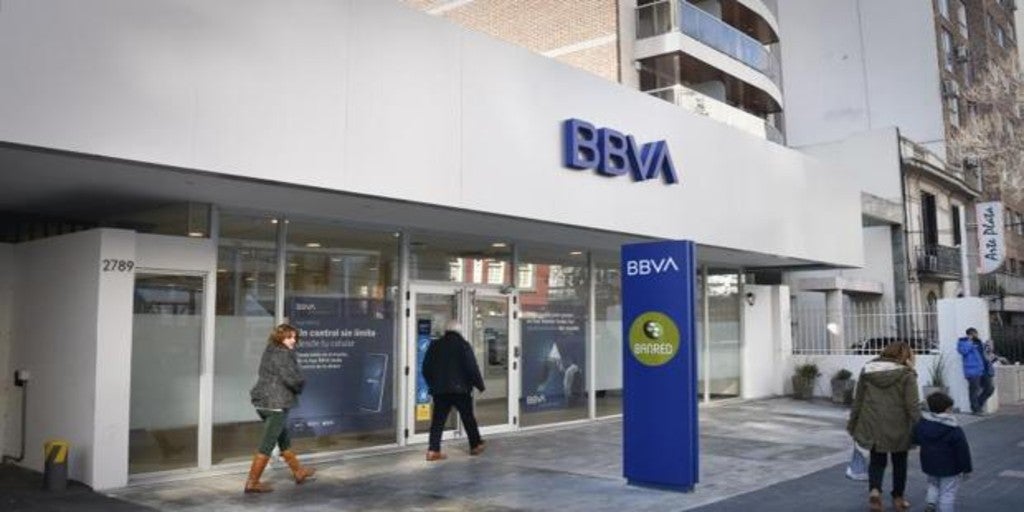 Madrid
Updated:
Keep

The Bank of Spain has imposed a total penalty of 6 million euros on BBVA due to two serious offenses typified in article 15 of Royal Decree Law 6/2012, of March 9, of urgent measures of protection of mortgage debtors without resources.
The largest amount, 4 million euros, is due to the breach of obligations derived from the aforementioned legislation in relation to the information provided to customers about the existence and content of the code of good practice, as well as, in certain cases, on the information related to the causes of denial of the requests or the documentation to be provided by the client.
The second sanction, which is 2 million euros, is related to issues such as when the economic effects of restructuring should be applied and, in certain cases, its repayment period or the requirement of additional conditions to those established in the standard.
Both sanctions are already firm in administrative proceedings, as made public this Monday by the supervisory body chaired by Pablo Hernández de Cos.