The Bank of Spain claims to link the retirement age to life expectancy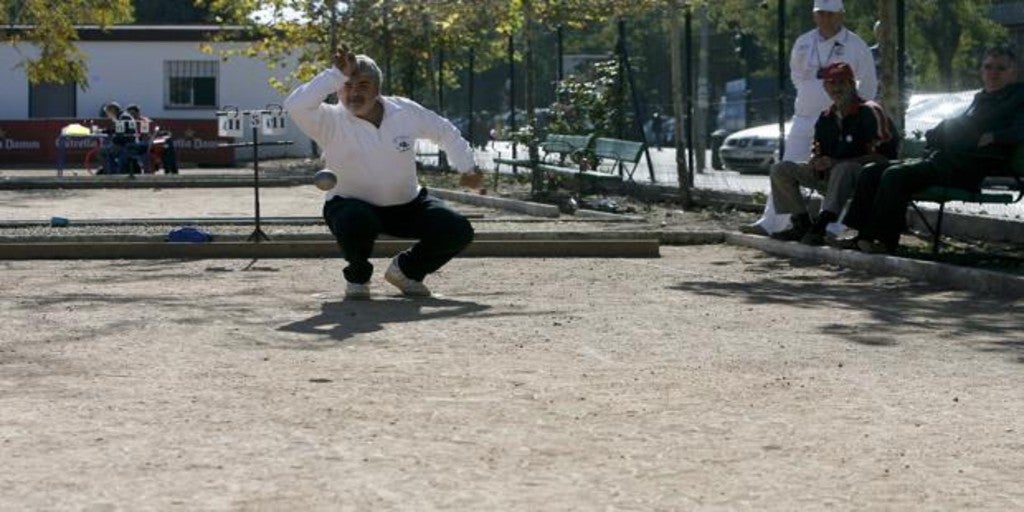 MADRID
Updated:
save

The sustainability of the pension system is one of the great keys that the Toledo Pact faces for the future reform of the system. The general director of Economics and Statistics of the Bank of Spain, Óscar Arce, has claimed in the digital meeting "Present and future of the pension system" organized by the IESE Business School, link «Automatically» the legal retirement age to «life expectancy, the demographic evolution or the financial situation of the country or of the pension system ".
Also, Arce has indicated that it would be "recommended" greater transparency to contributors to know how much their pension will amount and thus be able to plan with greater ease and security. The IESE Business School professor of Economics, Javier Díaz Giménez, has claimed that the retirement age should be "Voluntary" and valued a universal scheme for all contributors, regardless of special schemes, with a system of notional accounts.
José Antonio Herce, president of the Experts Forum, BBVA Pensions Institute, demanded that the entire working life be included in the calculation of pensions. «Not the best years, but everything. It is perfectly compatible to set a reference, "Herce asserted, who highlighted that the Spanish replacement rate, as a percentage of the last salary charged in the first pension, is 80%, one of the highest in neighboring countries.