The Bank of Spain asks to pay attention to financing "without interest" during Black Friday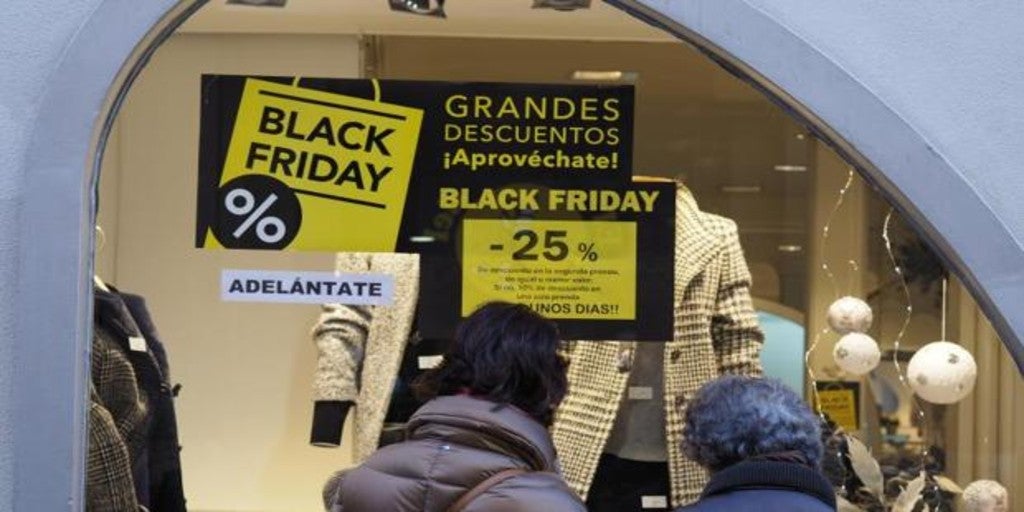 MADRID
Updated:
save

The Bank of Spain requests that during the Black friday pay attention if you choose to finance purchases and claim that the consumer does not get carried away by claims of "interest-free" financing because that does not imply that the cost to be paid is zero. As explained in the banking client portal, an interest-free financing (TIN equal to 0%) does not imply that there is no cost, since the entity that grants a loan to buy a certain good may also charge interest, commissions and others expenses.
These amounts are taken into account for the calculation of the APR, an indicator in which the consumer must look to really know the cost of financing, argues the supervisor.
It may also happen that the option offered to finance a purchase consists of hiring a card with a "revolving" payment method or deferred payment with interest, warns the supervisor.
In that case, he recommends assessing "carefully" whether this type of financing meets the needs and avoiding being carried away by the fear of losing the opportunity to benefit from the offer available at that time. The form of payment of these cards can lead consumers to go into debt indefinitely, underlines the Bank of Spain, which asks consumers to avoid borrowing excessively.
Buy only what is necessary
The Bank of Spain recognizes that the Black friday it has become part of the shopping routine of the population, but considers it "important" to do an exercise in reflection and think about the things that are really needed.
Do a list of the products that each would like to purchase, compare different offers, developing a budget and setting a spending limit are always good ideas.
In addition, it points out that if a product is to be purchased over the internet and the card is used as a payment method, the consumer must make sure that the page on which the purchase is made is secure. The Cybercriminals take advantage of these dates to steal personal data, as well as banking information through this channel, warns the institution, which asks not to lower our guard and take all precautions to avoid falling into the trap.